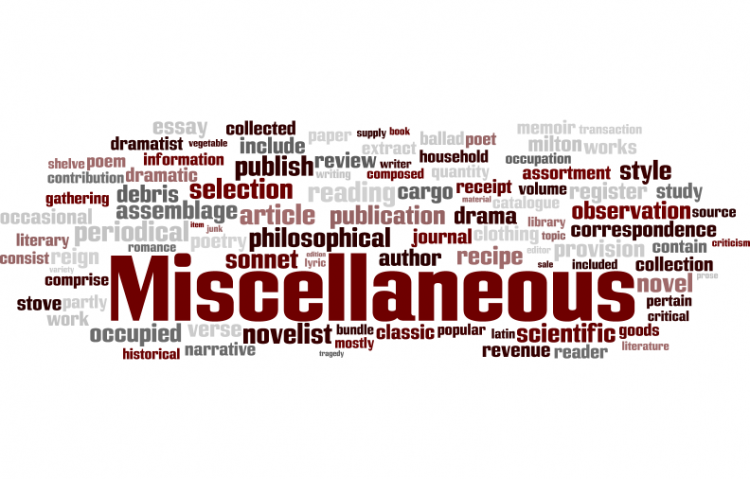 Target:

PMO's Office

Region:

Website:
Dear all, the AGC has urged against public discussion on this matter. In order not to risk sub judice contempt or have anyone, including myself implicated, I have no choice but to close this petition.
This petition was set up independently on 11 Jan 2013. It started slowly but eventually gained momentum and garnered more than 11000 signatures in by 22 Jan 2013. At the time of its closure, it was still garnering more than 2000 signatures a day. I think our point has been made.
I would be submitting this petition to our government. Thank you for your support. Thank you for loving Singapore and for doing your part.
- Just an ordinary concerned citizen of Singapore.
We believe all minorities, including the LGBTs, are as entitled as anyone else to basic human rights. But it is quite a different thing altogether to promote any group's private beliefs – culminated into practices and cultural behaviour, into mainstream society. Fact is, there can never be a total acceptance of all kinds of beliefs and behaviours. Some beliefs clash fundamentally.
Non-acceptance of a group's practices or behaviour do not necessary mean intolerance or discrimination. Every form of practice and behaviour promoted into mainstream affects the society; hence, in all fairness, must be subjected to objective analysis and scrutiny.
*Text shortened*
We request the government of Singapore to objectively verify these scientific facts and conduct a comprehensive study into the ill effects of promoting homosexuality in a culture.
The citizens of Singapore deserve the right for our authorities at every level to do their best to preserve and safeguard the basic social fabric of society - our children and our families; and to make sound policies, decisions based on science, truths, our well-being, and not on popular or global notions.
The We Support 377A petition to PMO's Office was written by Aaron and is in the category Miscellaneous at GoPetition.
We Support 377A