We Demand THE MUPPETS be shown at Midnight at Swamp Fox Cinemas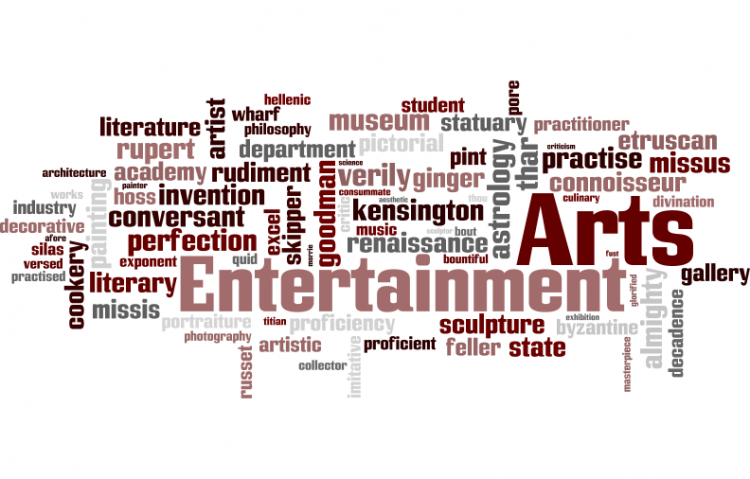 Target:

Swamp Fox Cinemas/Regal Cinemas.

Region:
We have had midnight showings for movies such as Twilight and Harry Potter.

The Muppets have 55 years of entertainment history and deserve the same- NAY- MORE RESPECT than these brands.
We The People need the movie THE MUPPETS to be shown at midnight at Swamp Fox Cinemas in Florence South Carolina.
Sign this petition