Vodacom tower for Buccleuch/Kelvin!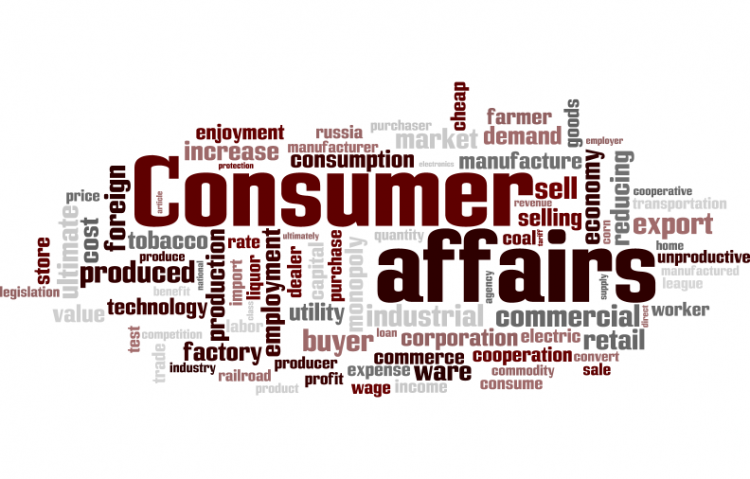 Target:

Vodacom SA

Region:
The Vodacom/Cell C signal in the Kelvin and Buccleuch areas are very weak.

Calls are dropped and call quality is very bad, data signal are very bad aswell and download speeds are below acceptable levels.

Vodacom admits this is a problem and a new tower site will help to alleviate it, however they have not yet found a suitable site yet.

This is the same excuse residents have been told for months now, if not years and it is unacceptable.

Vodacom need to come up with solutions to tis problem, as paying customers we demand quality cellular services !
We the undersigned call on Vodacom SA PTY LTD to provide the residents of Kelvin, Buccleuch and surrounding areas with improved voice and data cellular services by prioritising the location of new cell towers or offering alternative solutions to eradicate this problem.
Sign this petition