Urge Enbridge to Hold Public Meeting on Pipeline Impacts on Reynolds Creek, Indiana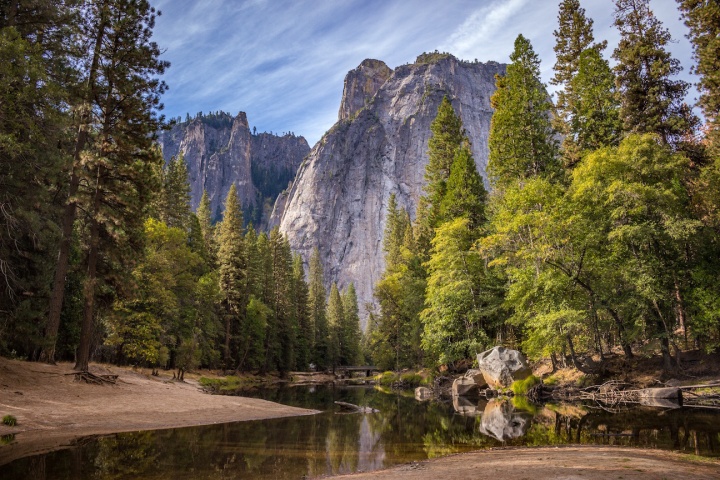 Target:

Porter County Residents

Region:

Website:
Thank you to everyone who signed this petition. We have decided to transition to another (non-public) petition drafted by a local non-profit which will call for much more accountability from Enbridge. For that reason, we would rather pool than splinter our efforts; therefore, this petition is now closed.
Please sign this petition IF and ONLY IF you are a Porter County, Indiana Resident. We need 25 resident signatures to hold this hearing!

Enbridge, a multinational oil pipeline company, is preparing for a two-phased project to repair and replace an existing oil pipeline in Northwest Indiana starting next month and running through year's end.

Enbridge will be idling a 30" pipe and putting in a new 36" pipe so that they can move twice as much product through it - and possibly quadruple it in the future - by adding more pumping stations. The product that will flow through it? Tar sands.

The Porter County Chapter of the Izaak Walton League is highly concerned that the pipeline will cross rivers, streams, and ditches approximately 30 times in the Lake Michigan watershed, many of which are important salmonid streams. Reynolds Creek is a small yet cherished waterway that will be impacted by these renovations.

There is great risk to the public should a spill occur, like it did from Enbridge's pipeline in Marshall, Michigan - the largest on-land oil spill in US history.

We are also concerned that the State of Indiana does not have a clear public vetting process for hazardous liquid pipeline repair/replacement projects. We agree that the pipe needs to be replaced due to age, but we feel residents of Porter County should be fully aware of the realities of the pipeline.

We are seeking more details about this effort and are asking for support from residents and public officials to hold such a hearing.
We, the undersigned, call on staff of Enbridge, the Indiana Department of Natural Resources, Indiana Department of Environmental Management, the U.S. Army Corps of Engineers, the U.S. Fish and Wildlife Service, the Pipeline and Hazardous Materials Safety Administration, and the County Surveyors of Porter County to convene a meeting to ensure the public is adequately informed of the Enbridge pipeline project and status of the attendant regulatory and non-regulatory approvals and reviews as pertains to Reynolds Creek.
This petition is closed.