Universal laptop battery charger enforcement through "greener" CE marking policies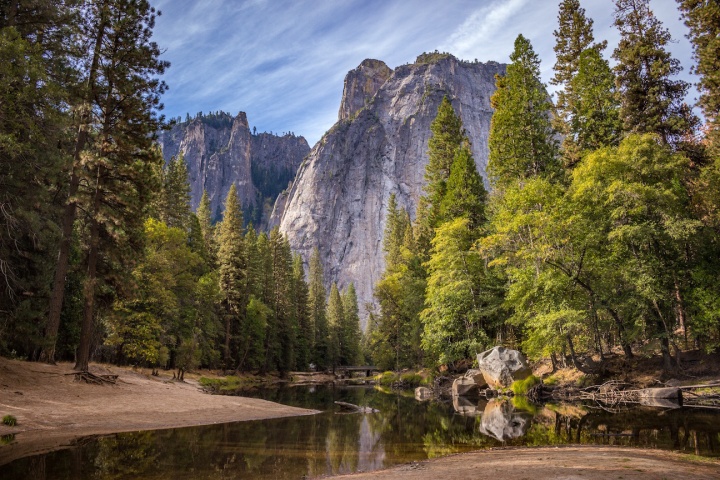 Target:

European Commission - CE marking certification bodies

Region:

Website:
EN

Considering that:
1. As millions of european consumers buy new laptops, old battery chargers are piles unused, though operational, due to lack of standardization of connectors, voltage and power levels.
2. The European Union assumes a serious commitment with the environment, facing the climate changes process;
3. Laptop manufacturers directly or indirectly depend on the European Commission to obtain the CE marking seal
4. With a truly universal separately-sold battery charger, consumers would no longer need a new charger to be packed with every new laptop, thus saving money and the environment;

---------------------------------------------------

PT

Considerando que:
1. À medida que milhões de consumidores europeus vão adquirindo novos PCs portáteis, amontoam-se inutilizados os velhos carregadores de baterias embora ainda operacionais, em virtude da ausência de harmonização/standardização dos respectivos conectores, níveis de tensão e de potência ;
2. A União Europeia tem assumido um compromisso sério com o Ambiente em face do processo de alterações climáticas;
3. Os vendedores de PCs portáteis dependem directa ou indirectamente da Comissão Europeia para a concessão do selo de marca CE,
4. Se o carregador de bateria dos portáteis for realmente universal e vendido em separado, na compra de um segundo ou terceiro portátil, o consumidor poderá continuar a utilizar o carregador antigo e poupará, assim, o custo ambiental e monetário de um carregador novo;
EN

The undersigned urge the European Authorities to define a standard laptop battery charger, specifying the AC/DC connectors, voltage and power levels, so that the European consumers may buy a new laptop and re-use their old battery charger.

---------------------------------------
PT

Os abaixo assinados requerem que as Autoridades Europeias definam um modelo padrão de carregador de PC portátil onde esteja especificada a forma dos conectores do lado do PC e da rede de baixa-tensão, a tensão contínua de saída e a potência máxima, por forma a que os consumidores europeus possam adquirir um portátil sem carregador, reutilizando um carregador anteriormente usado.
Sign this petition