Unfair Business practice by landlord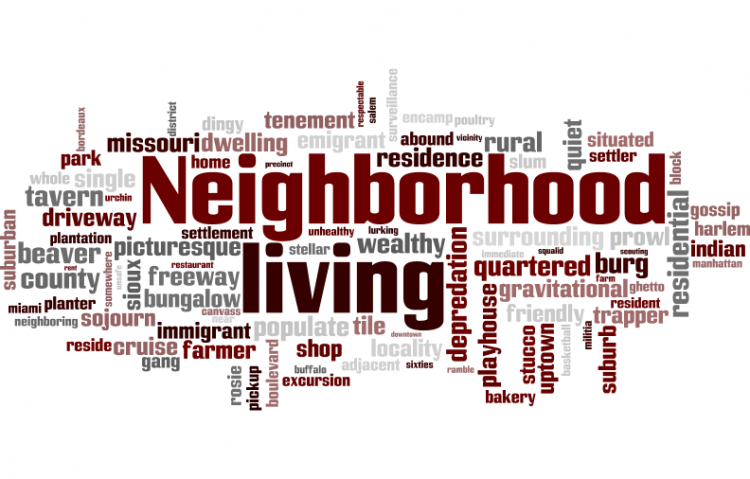 Target:

Arizona, maricopa county

Region:

Website:
PROTECT OUR NEIGHBORHOOD MOM AND POP STORE, the backbone of a healthy community! Karl's Quality Bakery is an "institution" as the Sunnyslope Community in North Phoenix calles it.
However, greedy investors have ruined our corners and are driving out established neighborhood mom and pop stores in doing deceptive and unfair business practice. Charging over the market value rent to flip properties.
We have enough of them in our neighborhood. Another vacant property attracting unwanted activity, becoming another neighborhood blight.
We, the undersigned call the property owner of 8847 North 7th Avenue Retail Building LLC, to stop the unfair and deceptive business practice, against Karl's Quality Bakery.
Parking issues, (no parking after 6:00 P.M) and excessive noise from other tenants have forced them to close the evening events and Sunday morning breakfast. Your actions do not only affect our favorite bakery, but our community as a whole and we will fight to protect our neighborhood mom and pop stores.
We will also fight against the blight this building has become allowing business to wallpaper the glass store front with tacky posters, dirty parking lot, neglecting the landscape.
The Unfair Business practice by landlord petition to Arizona, maricopa county was written by Karl's Quality Bakery and is in the category Neighborhood Living at GoPetition.
Unfair Business practice by landlord