Request to Ubisoft to Include an SDK with Far Cry 2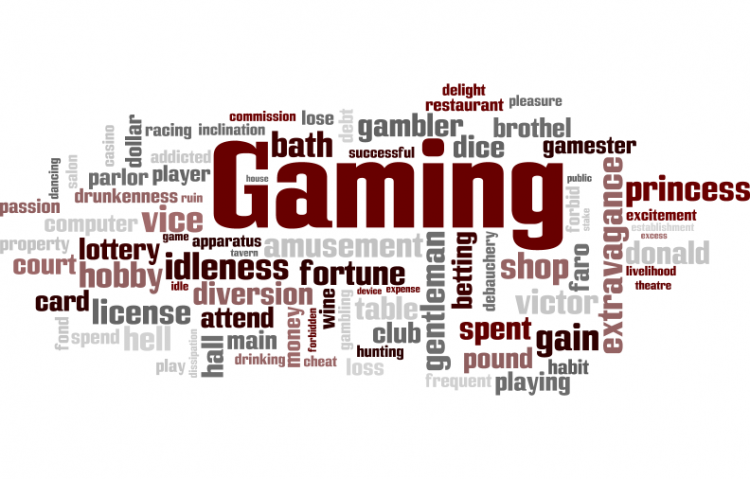 Target:

Ubisoft

Region:

Website:
In various gaming articles Ubisoft has announced that they are releasing a map maker for Far Cry 2 and some modding tools, but NOT and SDK (Software Development Kit).

This is VERY important for modders and if not included, it will kill the mod scene for Far Cry 2.

This petition aims to encourage Ubisoft to include an SDK with Far Cry 2.

We don't demand that it be done by release, but we hope that one will eventually be released.
We, the undersigned, call on Ubisoft to make and release a Software Development Toolkit before, on or after the said release date of Far Cry 2.
Sign this petition