Let me watch Twilight Breaking Dawn already!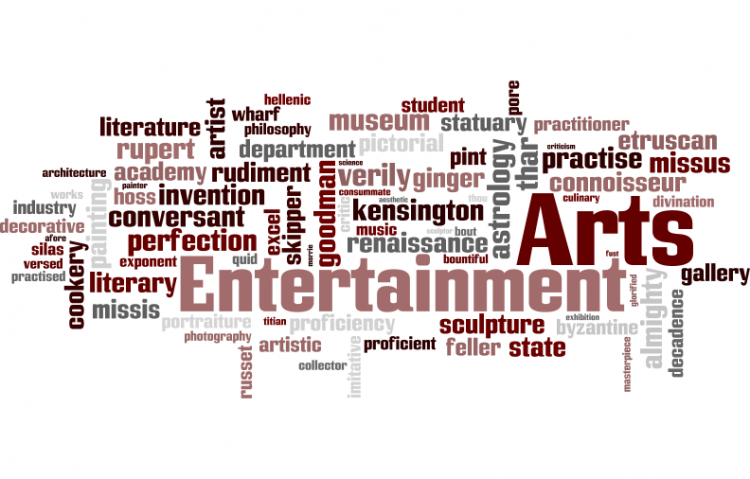 Target:

Twilight Breaking Dawn Author Stephanie Meyer

Region:

Website:
I am a huge Twilight Saga fan. I have watched Twilight, Twilight New Moon and Twilight Ecilpse and now I'm waiting to watch the final 2 part Twilight Breaking Dawn movie except I just can't wait until November of 2011 anymore!!

I love Kristen Stewart as Bella Swan, Robert Pattinson as Edward Cullen, Billy Burke as Charlie Swan, Peter Facinelli as Dr Carlisle Cullen, Elizabeth Reaser as Esme Cullen, Cam Gigandet as James, Ashley Greene as Alice Cullen, Christian Serratos as Angela, Anna Kendrick as Jessica Stanley, Nikki Reed as Rosalie Hale and Taylor Lautner as Jacob Black.

And I want to watch Twilight Breaking Dawn now and I can't take waiting any longer Ms. Stephanie Meyer! Please release Twilight Breaking Dawn early for your fans!
I am so addicted to the Twilight Saga movies and would like nothing more in the world than to watch Twilight Breaking Dawn early. Please release the movie already! :)
Sign this petition