Transportation for Youth Parents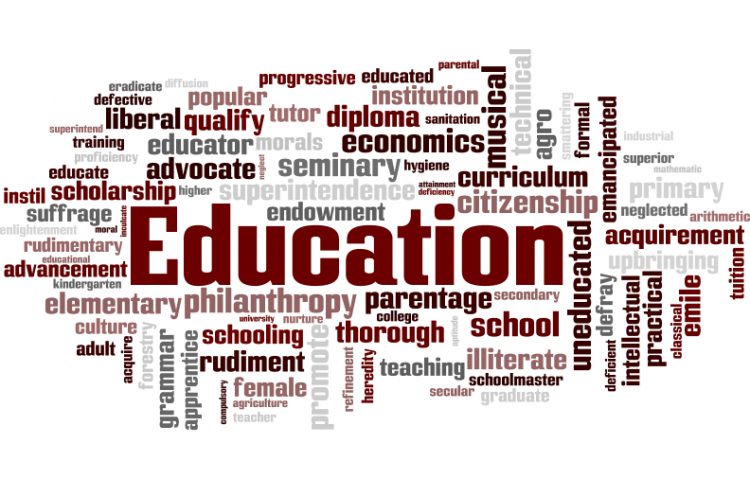 Target:

Province of New Brunswick Department of Education

Region:
In the year 2000 a Taskforce on Saving Two Generations was sponsored by School District 2 and held in Moncton, NB. The theory behind the task force was this "We all know that helping these youth finish school and care for their children well, is Saving Two Generations from the welfare cycle."
An interesting fact that came out of that Task Force was that "For many teen parents, access to education is only possible when transportation to child care centers and then to school is available." (Babies are not permitted to travel on school buses).
Turning Points Youth Parent and Early Childhood Development Center has been meeting that challenge since 1993, however, as a result of the terrible bus accident in Bathurst and the ban on 15 passenger vans we were no longer able to transport the youth parents to school. Following the accident last year we were picking up only the children, bringing them to the center and bringing them home. This allowed the youth parents to walk to school or catch the school bus with their friends. In many ways it was a better arrangement for the parents as it allowed them more time to get ready and they had the opportunity to socialize with their peers prior to class.
This school year District 2 has cancelled our contract and we have lost our lost our funding for transportation. Oh, we could still pick up the children and bring them to daycare, the youth parents could still walk to the bus stop and hop on the school bus but we have no funding to pay a driver. As a direct result of this a number of youth parents have decided not to continue their education.
In an article from the Canadian Press it clearly states that the province provides some funding for transportation to extracurricular activities. (sports events, etc) yet they provide us NO funding to ensure these youth parents get to school!
Please sign the following petition and help to Save Two Generations.
We, the undersigned, call on the Department of Education and the Government of New Brunswick to provide funding to ensure that New Brunswick's Youth Parents have the means to get themselves to school and their children to daycare.
The future of TWO Generations depends on it!
You can further help this campaign by sponsoring it
Transportation for Youth Parents