Give citizens the right to impanel a grand jury for grievances against a judge or attorney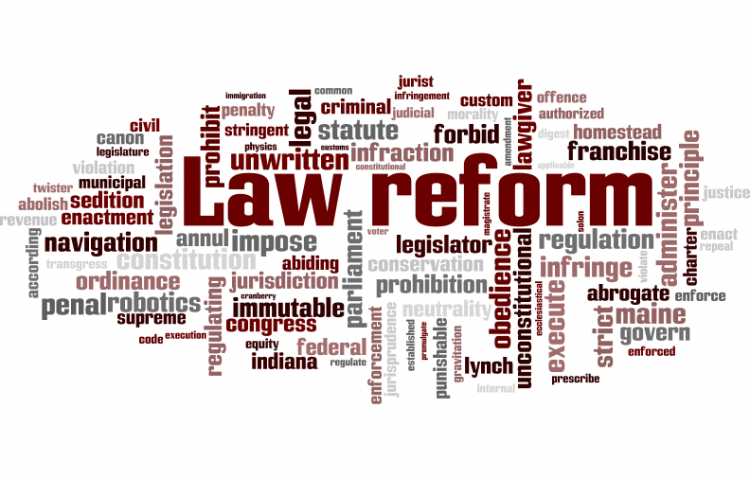 Target:

House of representatives WA State Legislature

Region:

Website:
To all of you, thank you for supporting the petition to give citizens the right to present evidence before a Grand Jury in the case of Attorney and Judicial Misconduct.

The Petition is now closed. We received 54 signatures, which is very good because the research shows that for every one person who takes an active role in an issue there are at least 28 others who feel the same but choose to do nothing. That said the 54 of you represent over 1500 citizens who feel as you do!

Thanks again,
Bill Scheidler
founder www.FixTheWSBA.org
This petition calls upon the legislature to give a citizen the right to call a grand jury before which this citizen can present evidence in support of any grievance (violations of law or violations of code of conduct) against a judge or attorney.

Judicial and attorney corruption is running unchecked; and threatens the very notion of a "fair and impartial' judiciary.

Any effort to have unethical conduct exposed to the light of day is usually thwarted because the judicial and legal professions are largely 'self-regulated.' There is no citizen oversight of judges or lawyers.

In those matters that allege judicial or attorney misconduct, by giving citizens the right to present their "evidence" before a Grand Jury, these bad-actors will no longer benefit from the good-ole-boy network that is proving incapable or unwilling to maintain the standards of "truth and honor".

All judicial officers take an oath to uphold the laws and constitutions and maintain high standards... they must be held accountable!

Please like us on facebook. Thanks for your support, Bill Scheidler, founder www.fixthewsba.org
We the undersign call upon the WA State Legislature to adopt a law that gives citizens the right to impanel a grand jury for any grievance they may have against a judge or attorney.
This petition is closed.