The Future of Skaneateles Central Schools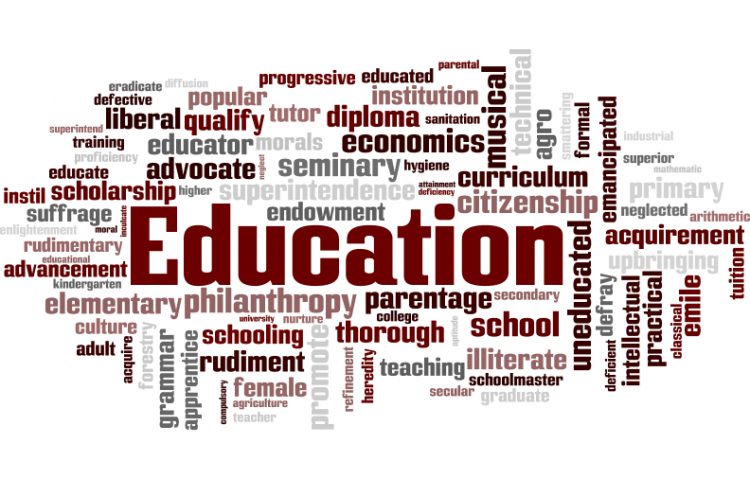 Target:

Skaneateles Central Schools Administration and Board of Education

Region:
Given the low enrollment numbers in Kindergarten and 1st grades, we recognize that change is necessary as the way the Skaneateles Central Schools function today may be quite different in the future. In addition, the adoption of the Common Core Learning Standards is requiring significant change in the classroom.

We are asking more of teachers and students as both adjust to these new expectations. These changes in curriculum are not just tweaks, they are seismic shifts.

The quality of education in Skaneateles is inextricably linked to our high quality of life; thus, decisions about the future of the Skaneateles Central Schools deserve a rich and fruitful community-wide conversation. This dialogue will take time but it is critical to the success of any changes proposed by the Administration and the Board of Education.

We want to engage in a dialogue with the Administration and the Board of Education to thoroughly understand the issues facing the district and work together to find a solution. We applaud the efforts to create parent and teacher study groups and the promise of community input. However, given the enormity and importance of this task, we need time to develop a plan before making too many changes.

In order to develop a sound plan, the following is necessary:

• The plan must include multiple options that clearly articulate the following:
o Effect of the change on the students
o Quality of, and time for, transition period for students and teachers
o Implication on staffing
o Expansions/renovations/closures of buildings and grounds

• Demographic and financial information for each option.
We, the undersigned, are kindly asking the Administration and the Board of Education to engage the entire community (all the stakeholders from students, to teachers, to parents, to residents) in drafting a long-term plan that explores multiple options to address declining enrollment and required Common Core Learning Standards.
Sign this petition