The formation of a regulated Vaccine for Ferrets against Canine Distemper within the UK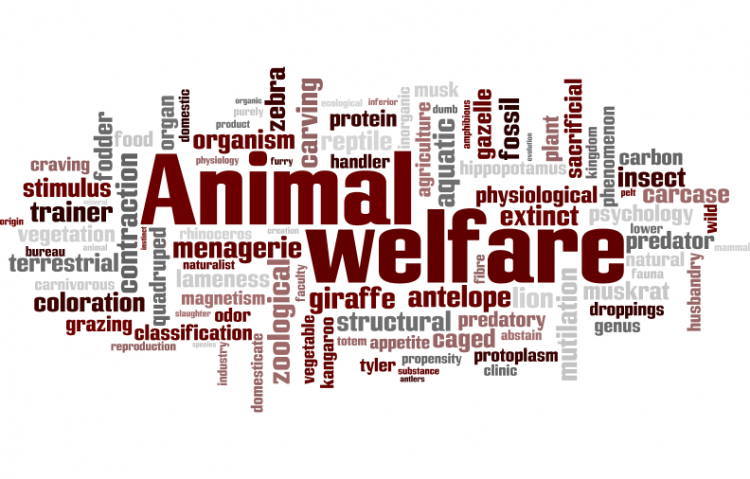 Target:

This petition is for owners/lovers of Ferrets who want regulation for ferret vaccines within the UK

Region:
2011 was a shocking year for ferret lovers. Canine Distemper has been a fear for all ferret owners due to the number of ferrets which have died from this disease in the last half of 2011.

Ferret owners have struggled to obtain information of the outbreaks and the lack of knowledge by many Veterinary practices has shown how little that this industry knows about ferrets and the vaccines which protect them.
We the ferret owner/lovers of the United Kingdom ask that the British Veterinary Association (BVA) take the matter of Canine Distemper (CD) in ferrets more seriously and set up a set of care, vaccination and treatment guidelines for all of their members.

We also ask that the BVA contact leading providers of CD and ask them to provide the industry with formal information on their products for vaccinating ferrets against this deadly disease.
Sign this petition