Tell KFC to STOP using rainsforest resources for their packaging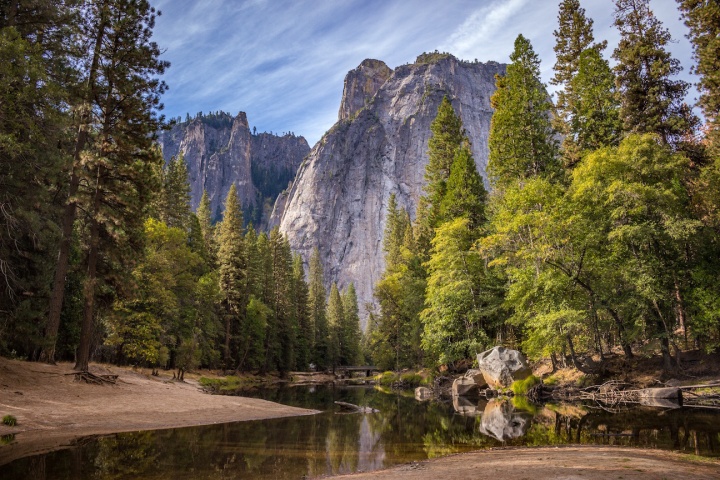 Target:

Kentucky Fried Chicken Inc.

Region:
Dear Supporters,

I would like to start off by thanking all who signed my petition. This petition is now closed and will be shipped off to KFC's corporate headquarters. I hope this petition will be the starting step to turning KFC away from rain forest abuse to sustainable wood. Again, thank all of you for helping sign the petition.
KFC has been using rainforest resources to make their packaging. Asia Pulp and Paper is making deals with the company and are trashing the Indonesian rainforest at an alarming rate.

The Indonesian rainforests are home to many species such as orangutans and the endangered Sumatran tigers. If we destroy the forest, they will have no where to go. We have to fight back.

Tell KFC to stop using rainforest material to make their packages.
We the undersigned believe in the protection of the Indonesian rain forest.

We disapprove KFC's acts and demand that they clean up their act once and for all!
This petition is closed.