Syracuse University: Don't Abandon the Boy Scouts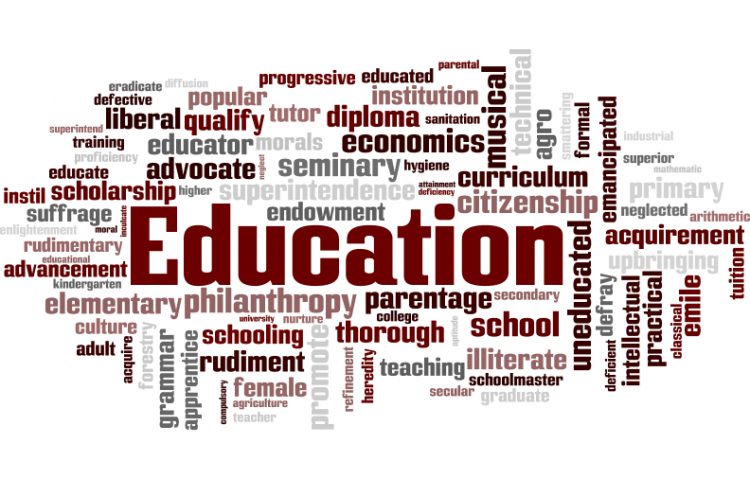 Target:

Chancellor Kenneth A. Shaw and the Syracuse University Board of Board of Trustees

Region:

Website:
There was little debate, no dissension and no vote when Syracuse University Chancellor Kenneth A. Shaw consulted his board of trustees executive committee April 6 about barring the Hiawatha-Seaway Council of the Boy Scouts of America from using the Carrier Dome for its annual Boypower Dinner.

The Scouts had used the Dome and the university's catering service for 17 of the past 18 years, raising as much as $500,000, before Shaw decided that the Boy Scout policy excluding openly homosexual adult leaders was at odds with the University's mission.

However, in June 2000, the United States supreme Court ruled that the Boy Scouts, a private organization, were within their constitutional rights to bar homosexuals as scoutmasters. Syracuse University is penalizing the Boy Scouts of America because the almost-century old organization both refuses to nullify its pledge to be "morally straight" and will not abandon its central mission to teach young boys what George A. Davidson, a lawyer for the organization, described to the Supreme Court as "true manliness" - a man's responsibility in marriage and fatherhood.
We support the Boy Scouts right to set moral standards on who will be in leadership. We believe the scouts are doing the right thing excluding openly gay men as role models and leaders of our boys. As members of the Syracuse University community and others who support the Boy Scouts, we ask Chancellor Shaw and the Board of Trustees to allow the Hiawatha-Seaway Council of the Boy Scouts of America to use Syracuse University facilities in the future and to restore the positive relationship between the University and the Boy Scouts, of which we have been so proud.
Sign this petition