Support the University of Crete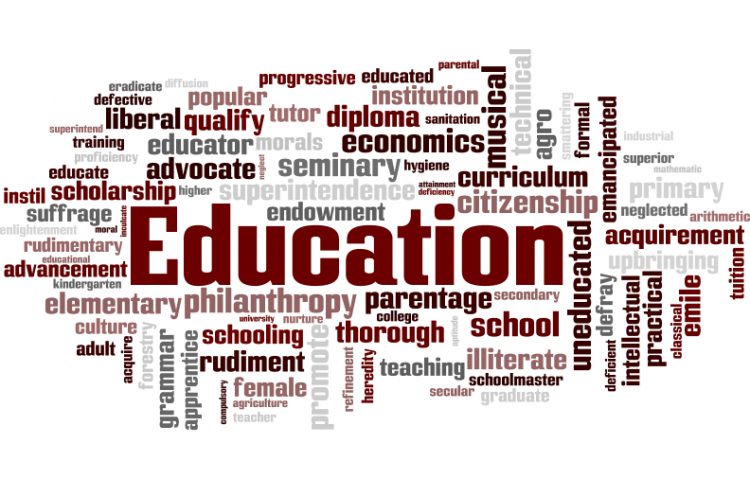 Target:

Ministry of Education of Hellenic Republic

Region:

Website:
Thank you all for your support. Unfortunately, the Ministry of Education did not heed the appeals for a change in its policy.

The University of Crete is losing members of its support staff and has to adjust to a "lower level" of functioning than before. However, it will continue to strive for academic excellence!
Under the latest austerity measures, the Greek Government has decided to suspend 1349 administrative staff from 8 Universities, including 49 from the University of Crete.

The University provided objective evidence that the staff are already working under severe strain: currently, 360 staff members have to serve two campuses in two towns (Heraklion and Rethymnon), 5 Schools with 17 Departments, 494 Faculty Members, 18756 undergraduate and 1181 Masters students and 1124 Doctoral candidates. Included in the 360 staff members are also lab technicians that support research activities in the UoC, as well as teaching assistants.

Furthermore, the severe consequences on the professional performance of the staff that are threatened with suspension should be considered.

As faculty of the University of Crete, we have tried every possible way to convince the Government to reconsider its decision. One more attempt is to ask you to sign the petition mentioned above, in an effort to rally international support to our cause.

If you agree, please add your name to the petition, mentioning your title and the institution where you are affiliated.

Also, please circulate it among colleagues in your institution.
We have been informed that the Greek Government has decided to suspend 49 members of the administrative staff of the University of Crete (UoC).

This decision follows a number of other measures that have already negatively affected the University over the last two years of austerity in Greece, in particular a freeze on all new appointments, both academic and administrative, an increase in the number of first year students in most Faculties and cuts in the regular budget.

As academics in Universities across the world, we know, through our collaboration with the UoC, that it has achieved a very high degree of excellence in research and education, as evidenced by the ranking of the UoC in several international "league tables" and by the achievements of its graduates when they seek a career in academic and professional institutions outside Greece.

The contribution of non-academic staff to these achievements should not be underestimated. International experience has shown that innovative research and a high standard of education, such as those that the UoC has achieved, are necessary tools for a country in crisis to achieve recovery and long term growth.

We fear that the latest measures will severely affect the capacity of the University to fulfil its international obligations, its research projects and its teaching schedule.

We appeal to the Government, even at the last minute, to reconsider the situation and recall its decision regarding staff suspensions.
This petition is closed.