Support Sea Turtle Friendly Development on Mentawak Beach, Kg Juara, Tioman Island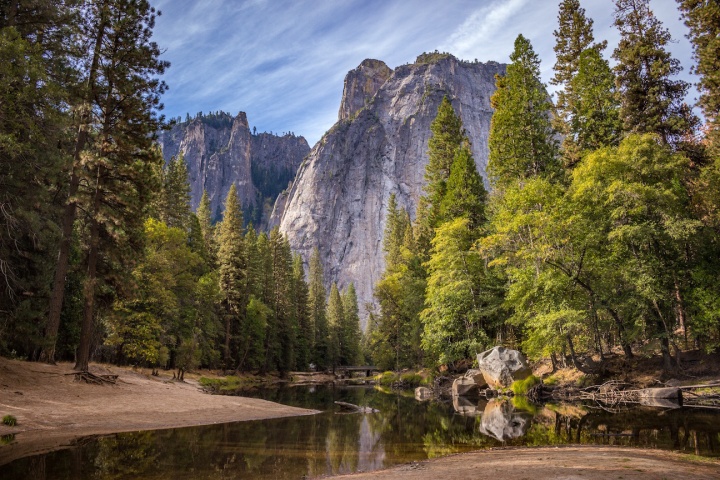 Target:

Departments and Ministries of the Malaysian Government

Region:

Website:
Development has already eliminated sea turtles from nesting on the majority of beaches around Tioman Island, Malaysia. The entire Tioman sea turtle population is on the verge of extinction.

Historically four species of turtles used to nest around the island, but now only two endangered species (Green and Hawksbill) nest on a few beaches.

Mentawak beach in Kampung Juara still maintains a population of Green turtles, but in order for this population to survive their habitat must be preserved.

Turtles and development can co-exist, but if the status quo continues the Mentawak population will edge closer to extinction.
Mentawak Beach, the last significant nesting beach for endangered sea turtles on Tioman Island, is currently being developed to the extent that no sea turtles will nest on it anymore. Your signature is needed now to prevent this from happening.

Existing habitat is being destroyed. Suitable nesting habitat will have an intact vegetation line at the edge of the beach, as well as minimal light and noise pollution on the beach. A vegetation line needs to be maintained for two vital functions: blocking artificial light and providing nesting habitat for females.

Current development on Mentawak beach is not being done in an environmentally friendly manner. Without consideration for the vegetation line, and continued light and noise pollution, the Mentawak turtle population will likely suffer the same fate as the other populations around the island. Extinction.

To prevent this, we are asking that all new development on Mentawak beach does so while still maintaining the suitable nesting habitat described above.

Please support Mentawak beach's Green turtle population now.
Sign this petition