FIRM Call To Action - Support Homeowners' Flood Insurance Affordability Act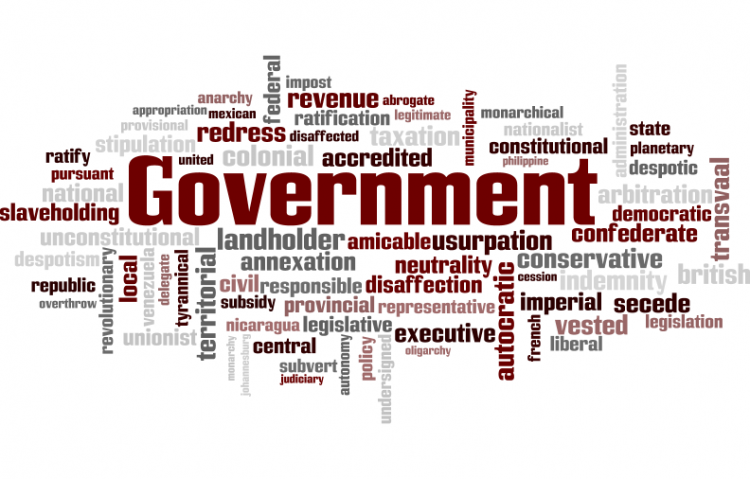 Target:

Florida legislators in the US Congress

Region:

Website:
This petition is now closed. Thanks to everyone who signed and supported this campaign. Our voice has been and is being heard. Thank you for joining the fight and staying connected... It's not over!
FIRM CALL TO ACTION:

Soaring hikes in flood insurance premiums are threatening our way of life.

Fair Insurance Rates in Monroe (FIRM) has voiced serious opposition to Louisiana Congressman Bill Cassidy's proposed fix to the devastating impact on the nation's coastal communities that is expected by the implementation of the Biggert-Waters Act, and we are calling on our members to take immediate action to protect our homes from legislation that doesn't work.

"The Cassidy Bill falls tragically short of any meaningful relief for Monroe County residents, and frankly, any Florida homeowner who will see their flood insurance bill potentially quadruple in the coming months because of Biggert-Waters," said Charles "Chic" Wagner, Executive Director of FIRM, Fair Insurance Rates in Monroe. "We are very concerned that some Florida congressional members are supporting Cassidy and urge them to take a second look."

House members Vern Buchanan, R-Sarasota; Alcee Hastings, D-Miramar; and Bill Cassidy, R-LA introduced the Cassidy Bill earlier this month which purports to offer relief to affected homeowners by delaying the flood rate hike increases for 15 months until the FEMA flood study is done. Rep. Gus Bilirakis, R-Palm Harbor, is also a sponsor.

"The Cassidy bill doesn't solve the problem, it merely puts a band-aid on the matter for six months, leaving the majority of Florida homeowners, particularly those in Monroe County, with no practical relief of any kind" Wagner said.

The Cassidy bill would only delay increases in rates for existing policyholders under Section 207 of the Biggert Waters Act who, as a result of FEMA's flood zone remapping, find themselves below elevation, and faced with either sharply higher premiums or raising their homes. But those proposed changes to Section 207 which instead call for rate increases phased-in over five years, weren't scheduled to take effect until late 2014 anyway, so the alleged relief provided under the Cassidy Bill isn't likely to last more than six months, and is essentially useless as a relief measure for the vast majority of Floridians.

FIRM supports the Senate's Homeowners' Flood Insurance Affordability Act (S 1610) and its companion bill in the House (HR 3370) which would delay rate increases for a period of four years for far more impacted Florida properties in a much more beneficial way.

Please click the "Sign the petition" button below and complete the short form. Any comment you submit is also appreciated. We will deliver the petition signatures on your behalf to our Florida congressional delegation.

For more information, visit www.firmkeys.org or email firmkeys@gmail.com.
I, along with other undersigned parties, "petition the Government for a redress of grievances" (First Amendment to the Constitution):

- I respectfully request that you and our Florida Congressional Delegation support the Senate's Homeowners' Flood Insurance Affordability Act (S 1610) and its companion bill in the House (HR 3370).

- I also request that you oppose the Cassidy Bill. It is BAD for Florida!
This petition is closed.