Support Home Owners' Rights against HOA's Deceitful Fines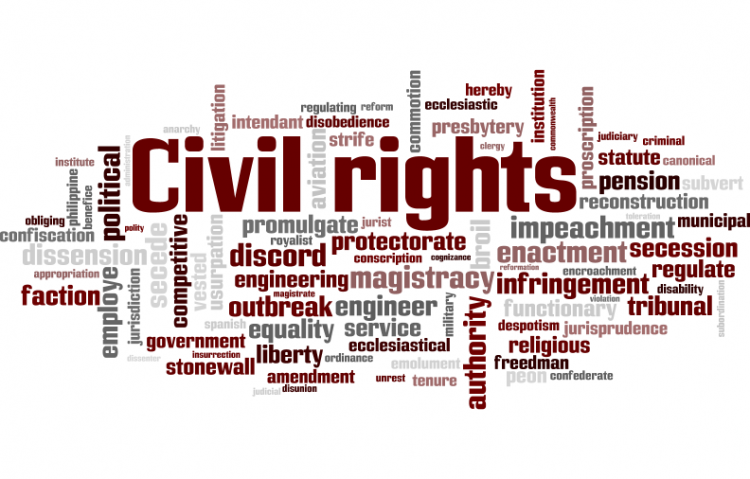 Target:

U.S.Home Owners.org U.S. Federal Court Petition

Region:

Website:
Lawn Harassment has gone too far when HOA states they took a picture of your lawn via satellite. They have no proof of your address in the picture they send you.

A garbage can on your driveway is in no way an eye sore when ECUA drops it on the street. Your Garbage can is on your property and not anyone else's.

Outrageous fines of up to $1,000. is another way of robbing tax payers by seeming to be legitimate. It is abuse of power when an org. fines you for a lawn that is less than 12 inches or a garbage can that is on YOUR driveway. You pay your mortgage HOA yearly fees, your own lawn maintenance, utilities and respect your neighbors.

Our USA is an example of freedom to do what is reasonably right. So long as your home is not being neglected, affecting property value, an eyesore and being mindful to be considerate/kind to your neighbors and care for your vicinity. This is not eminent domain it is your domain. Lets reason with one another FAIRLY cause in the end we will need each other.

Unreasonable By Laws will urge others to sell many of their properties because of excessive harassment. We all know if this occurs many people will want to leave. You all know what happens next.
WE THE UNDERSIGNED CALL ON THE HOA TO REASONABLY CHANGE THEIR BY LAWS.

BY WAY OF 3 WARNINGS BEFORE FINING. REDUCING THEIR HIGH COST FINES. PROVIDE EXACT PROOF OF ADDRESS BEFORE SENDING OUT A FINING NOTICE.
Sign this petition