Support for London Metropolitan University and International Students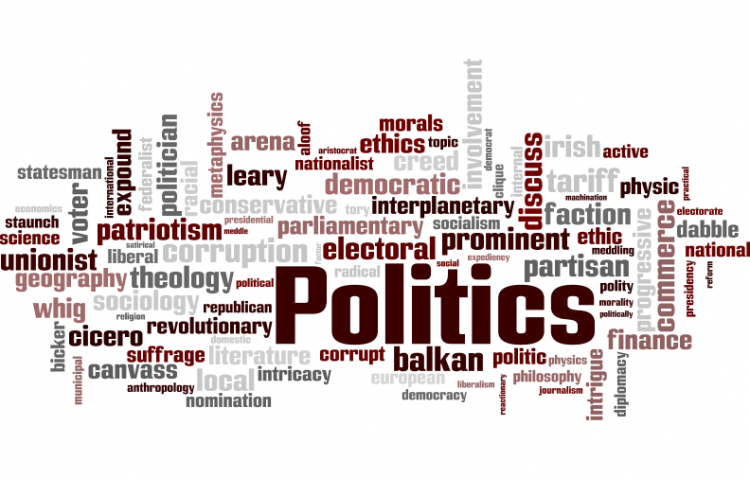 Target:

Home Office

Region:

Website:
We are deeply concerned about the news that UKBA have revoked London Metropolitan University's highly trusted sponsor (HTS) status – which means that over 2000 international students studying there will have to either find a new institution within the next 60 days, or face having to leave the country.

This is wholly unacceptable - particularly at this time when we are just weeks away from the start of a new academic year. All students who are currently studying in the UK at London Metropolitan University should be allowed to continue to do so.

The fact that international students have so dangerously been treated as a political football in this way – and the negative impacts that this could have on those involved, and the UK economy – further emphasises the need for international students to be removed from immigration statistics, as has been recommended by the Home affairs Select Committee. International students constitute an industry worth £12.5 billion a year to the British economy, and contribute a great deal, more generally, to our education system and our society.

It would be extremely misguided to take this for granted. We call on the Government to support this call for international students to be taken out of migration statistics.
We, the undersigned, call on the Home Office to allow all students currently studying at London Metropolitan University to continue to do so, as well as to remove international students from migration statistics.
Sign this petition