Support Cleaner Greener Safer Funding for King's Stairs Gardens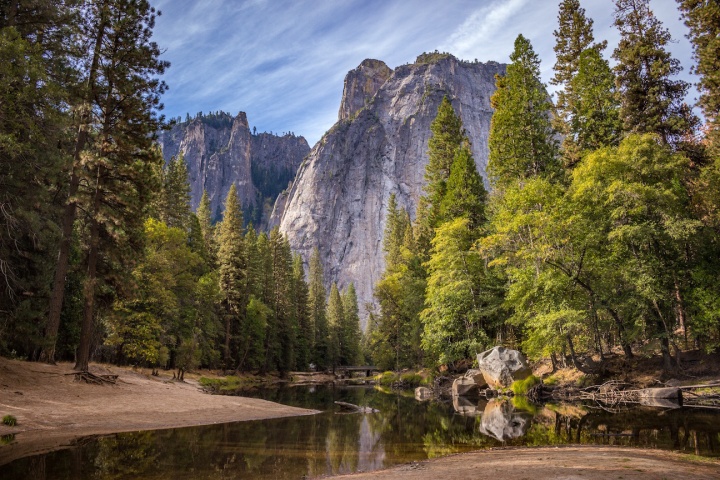 Target:

Southwark Council / Rotherhithe Community Council

Region:

Website:
This Southwark Council programme, which has been running for the past eight years, makes funding available to implement ideas from local people and community groups to improve their local environment. Details of the scheme are available here.

We have proposed an idea called the King's Stairs Gardens Diamond Jubilee/Olympic Year Initiative to carry out several maintenance and improvement works to the park and playground that we believe are essential given the higher profile the park will have this year. King's Stairs Gardens will be a prime viewing area for the Queen's Diamond Jubilee River Pageant; a new inscription will be added to the Jubilee Stone; and the park is on the Jubilee Greenway to 2012 Olympic venues.

The works we are proposing include repairs to damaged and decayed pathways; replacement of the rotting and dangerous retaining logs on the embankments bordering Fulford Street; landscaping works along the river frontage, softening of boundaries with hedging and native species planting; updated seating; installation of Green Flag notice boards; and replacement of playground equipment that "disappeared" a couple of years ago.

Our proposal also includes two measures to enhance the wildlife habitat: a stag beetle loggery in the south-west corner of the park; and some bat boxes (built by local children) to help the park's bat population including the rare Nathasius pipistrelle which was recorded in the park last year, for the first time ever in Southwark.

These works would help bring King's Stairs Gardens up to Green Flag status, an asset to be prized by the whole borough. They would further enhance the park and playground, to the benefit of all local residents and the many thousands of visitors to this historic area and fantastic riverside park.

For our idea to be accepted, it is essential that we have evidence of support from local residents; signing this petition will provide the necessary evidence of your support. We also need letters of support from community groups, tenants or residents associations, faith groups, youth clubs, societies, local organisations etc. If you can help provide written support from any of these, please email info@saveksg.com.
We, the undersigned, express our support for the Save King's Stairs Gardens Action Group's application for funding under Southwark Council's Cleaner Greener Safer Programme 2012-13.
Sign this petition