Petition Against Proposed Prescott Firing Range Design/Location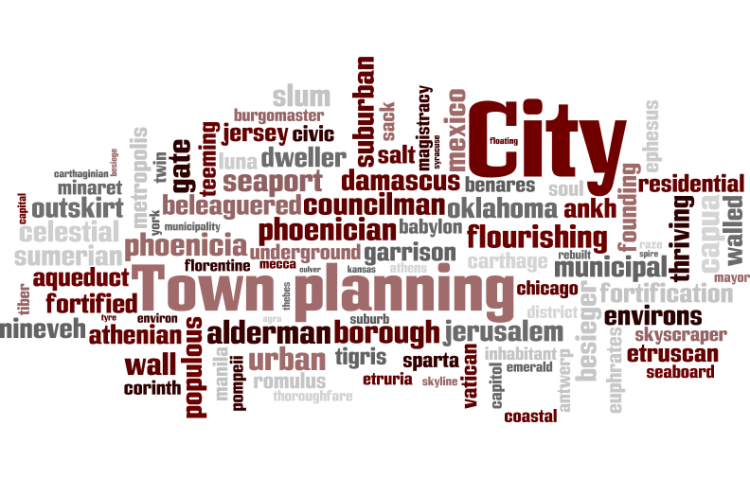 Target:

Oak Grove Township Planning Commission & Board of Supervisors

Region:
A group wants to start an open-air shooting range adjacent to several homes in Prescott (Oak Grove Township).

This petition specifically opposes the proposed shooting range design/location on the basis the risk to public safety, significantly increased impulse noise pollution, environmental/ground water impact, quality of life impact and the obvious negative impact on property values/tax revenues.

We recognize and support the need for safe shooting sports facilities in general, however approving this particular open-air shooting range design so close to so many homes would be contrary to the Oak Grove Township Comprehensive Plan, basic good sense, and will cost much more to the county, town and neighbors than it could ever contribute. The applicants already use a much larger and better-suited property in Hudson, which makes it even harder to accept their desire to place a new range in such close proximity to so many homes mainly for their own convenience.

Nearby River Falls and Ellsworth also have existing facilities for shooting in ideal locations that can also be used.
We, the undersigned, call on the Oak Grove Township Planning Commission and Board of Supervisors to deny the conditional use permit application for the proposed shooting range at 620th Avenue, Prescott, WI.
Sign this petition