Stop using palm oil, change it to something else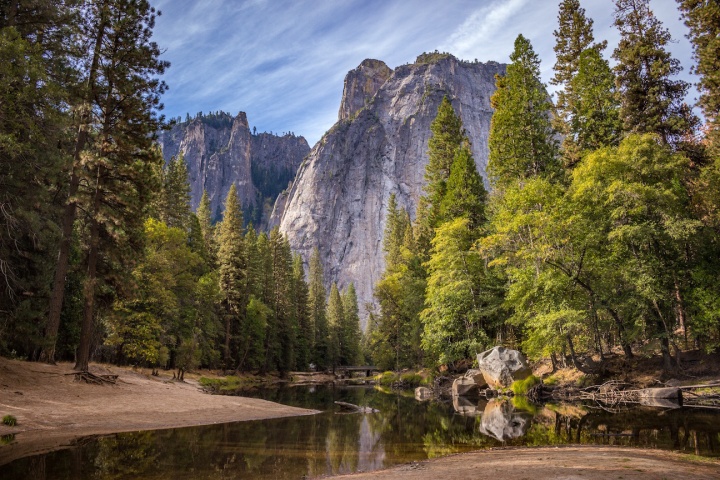 Target:

ABC/Interbake and Little Brownie Baker

Region:
Thanks to everyone who signed and support this petition.
Recent discoveries have determined the orangutan species is rapidly declining. This is due to logging in places such as Indonesia and Malaysia. Rainforests are being destroyed and palm oil plantations are established in their place.

An organization under the website, themanoftheforest.com, states the following: "Presently in Borneo (Indonesia and Malaysia) and Sumatra the Orangutan population is down to around 69,000.This may initially sound like a fairly large number, but when you discover that we are currently losing 50 Orangutans a week and that at the present rate of killing there will be none left by 2026, you then realize why the United Nations Environment Program (UNEP) have raised the alarm to an unprecedented level with a new report : "Last Stand of the Orangutan : A State of Emergency".".

This oil is used in products such as food and Girl Scout cookies manufactured by ABC/Interbake and Little Brownie Baker. Let's change the ingredient and save the environment.

(Please note this petition is not affiliated with any specific troop or Girl Scout council. It was started by an individual.)
We, the undersigned, call on ABC/Interbake and Little Brownie Baker to eliminate the use of palm oil in their products and substitute it with another ingredient or to use certified palm oil that will not put a species in danger or extintiction.
This petition is closed.