Save our woods: Ovideo Florida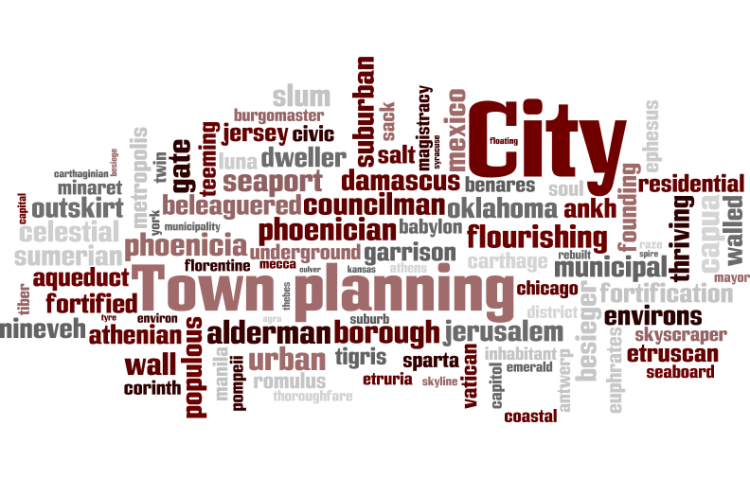 Target:

The Briar Team

Region:
Me and some of my neighborhood friends have discovered that a an anonymous company is planning to destroy our woods! They have set up many bulldozers to pave the woods.

I have seen so many wildlife and animals thriving there and I don't want another unoccupied condo on the side of the road. Please help us save the woods!
We would like to attempt to save our neighborhood woods by asking our city of Ovideo Florida and national audiences to help this cause to stop the development and help preserve the animals and wildlife thriving in our local area.
Sign this petition