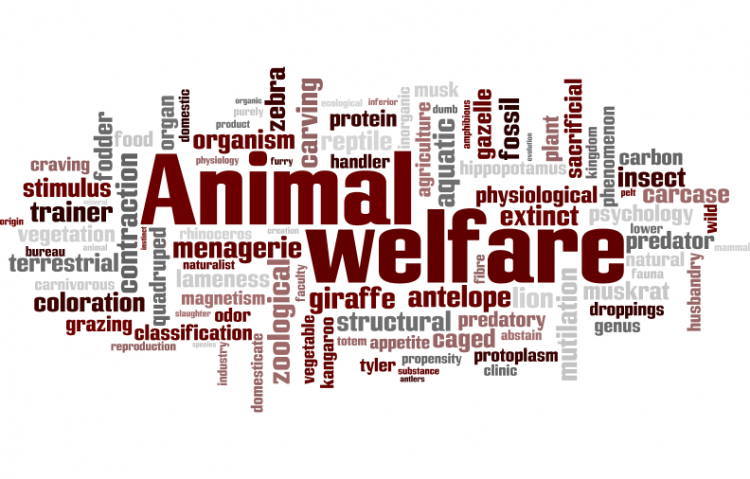 Target:

WA government/Colun Barnett

Region:
The WA government is planning to cull sharks in it's waters, please help us in trying to prevent this from happening.
We, the undersigned, believe the WA government's plan to cull sharks is misguided and needs to be stopped.
The money proposed for this action could be better spent on research and education.
Sign this petition