Stop the Massacre of the Muslims of Myanmar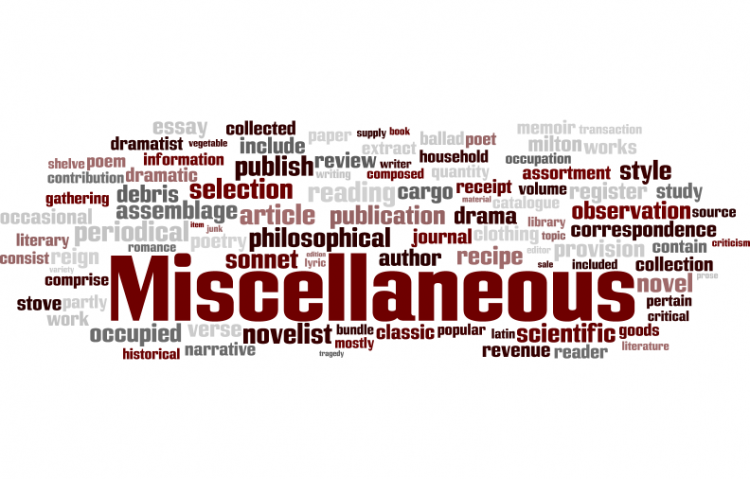 Target:

Muslim Armies

Region:
Stop the Massacre of the Muslims of Myanmar.
The evening of Sunday 10th September saw over 100 members of the Bradford community including mosque leaders, imams, British Rohingya Muslims and charity organisers, gathered in Bradford for an emergency meeting organised by members of Hizb-ut-Tahrir to address the ongoing plight of the Rohingya Muslims in Myanmar. As well as showing their support there were frank and open discussions on the correct response for this crisis.
The speakers concluded with the message that the solution must be sought from the same source that brought us out this evening; namely the aqeedah of Islam. That solution is the Khilafah system, providing the Ummah with a shield with which they will be protected.
The meeting was concluded with the attendees agreeing to work to highlight the crisis in Myanmar, accounting the representatives of the Pakistani and Bangladeshi governments with a series of actions as part of a wider campaign.
SILENCE IS NOT AN OPTION
Stop the Massacre of the Muslims of Myanmar.
The Muslims of Britain have been shocked by the genocide of their brethren in Myanmar. Despite the media silence the videos and imagery shared out of love and concern have shaken our community.
The feigned concern of the Muslim rulers has not gone unnoticed, it has been recognised for what it is – treachery and neglect of the highest order.
We are all agreed that this situation cannot continue, silence is not an option.
Our demands are:
1. We demand that the governments in the Muslims world place an immediate economic boycott on Myanmar this includes the cutting of the military contracts for the JF 17 fighter jets, the cancelling of contracts for oil from Malaysia and cancelling contracts supplying turbines from Turkey.
2. We demand that the governments of Pakistan ,Bangladesh, Indonesia and Turkey send their armies to protect the Rohingya Muslim from genocide and ethnic cleansing.
3. We demand the governments of Pakistan and Bangladesh open the borders and provide essential aid to the fleeing refugees.
4. We demand the implementation of a truly just leadership in the Muslim world on the method of the Prophet (sallallahu alayhi wasallam) and his Khulafah rashideen like Hazrat Abu Bakr, Hazrat Umar, Hazrat Uthman and Hazrat Ali may Allah be pleased with them.
SILENCE IS NOT AN OPTION
You can further help this campaign by sponsoring it
The Stop the Massacre of the Muslims of Myanmar petition to Muslim Armies was written by Bradford Dawah Centre and is in the category Miscellaneous at GoPetition.
Stop the Massacre of the Muslims of Myanmar