Stop the self-serving Greed of Congress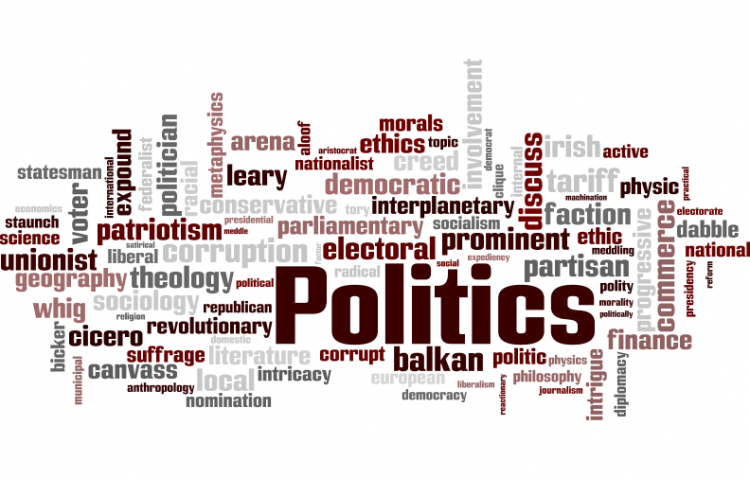 Target:

facebook

Region:
The United States Congress has proven itself to be self-serving by voting itself:

1) A Lifetime Pension;

2) A Lifetime Free Healthcare Plan.
We, the undersigned, call on the United States Congress to pass a law that requires Congress to:

1) Eliminate the lifetime pension for Congressmen and replace it with a 401K plan identical to the plan that is offered to the American Public.

2) Eliminate the Congressional Healthcare Plan and replace it with Medicare.
Sign this petition