Stop Ruining 80's Cartoons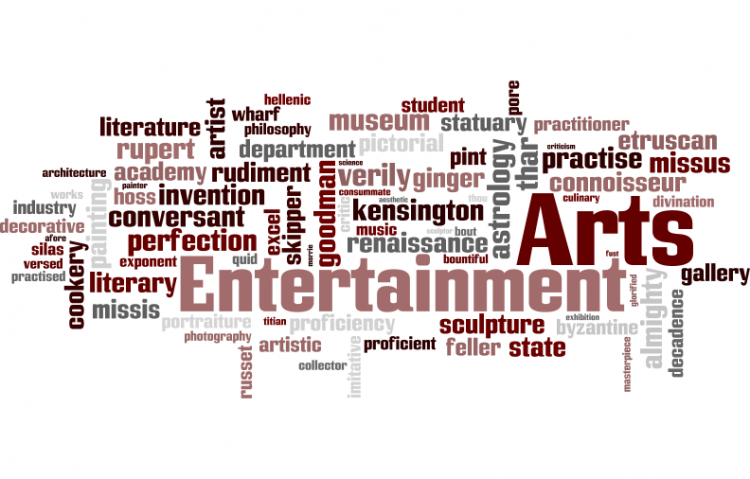 Target:

Cartoon Network

Region:

Website:
Lately corporate america has made up this new formula. Popular 80's cartoon + Anime style = instant hit!

Not only does this come off as very desparate for ratings but it also leaves pisses all over most people my age's memories.

So please Cartoon Network. Stop messing up Classics like He-Man and Transformers. Their time has come and gone. Just show the old reruns.

Make new classics instead of rehashing old ones.
We, the undersigned, say Stop making cheesy anime-rip off's of classic cartoons.
Sign this petition