Stop cruel slaughter of chickens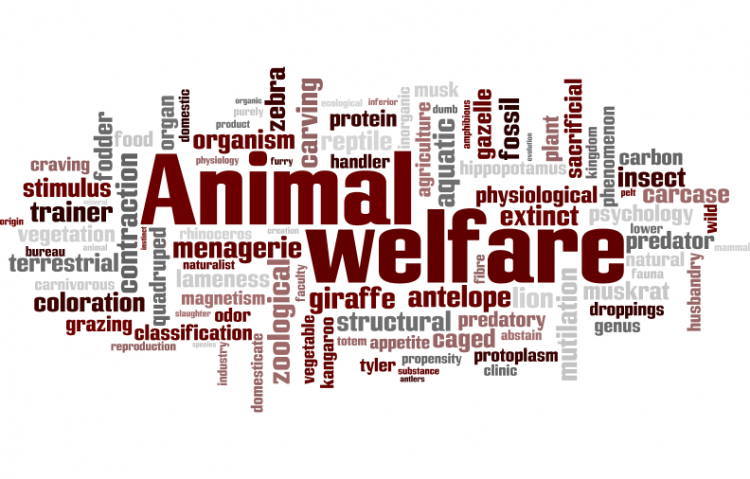 Target:

The Australian Federal Parliament

Region:
We, the undersigned ask the Australian Government to please have some pity on chickens that are being killed by maturation. It is a cruel way to die.

Also think of what impact it may have on those who are throwing these helpless little chicks into that horrible spinning, vicious killing machine.

What sort of people can do that? They must have no feeling or are desensitised.

There must be another way. Why can't we find out the
sex of the chick before birth and dispose of them humanely then.

Please stop this cruel disposal of baby chickens.
Stop the killing of baby chickens by throwing them into a vicious, spinning machine.
Sign this petition