Stop income assistance employee abuse and loss of documents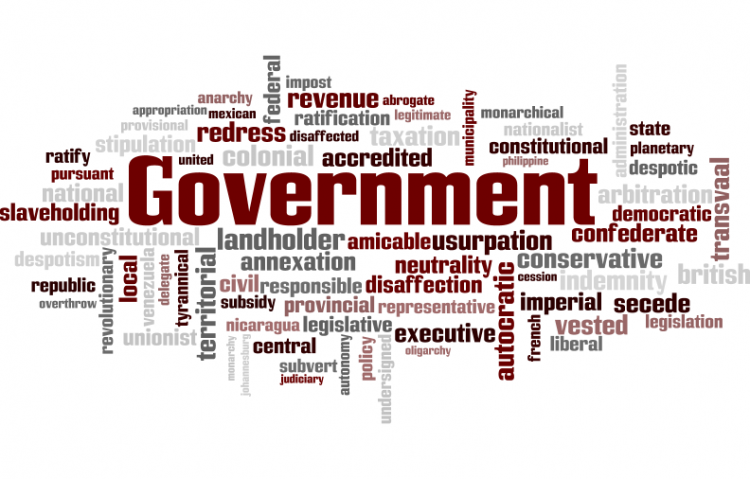 Target:

Income assistance recipients

Region:
Stop constant abuse from the employees at the bc income assistance offices, and loss of personal documents.

Income assistance recipients constantly face rude, ignorant, and disrespectful employees over the government losing personal documents. This affects us all, making rent late, making us subject to identity theft. The employees need to have name tags to identify the abuse that some of thiem give to us. Secure drop boxes, and personal informatio. That they keep telling us they have not recieved.

Its time for us to have some dignity, respect, and to have our personal information secured just like everyone elses.
Action to demand employee name tags for idenification for future employee problems.

Action to demand a better way of securing our personal information is safe, a online monthly stub service that sends us a copy to verify that we did submitt it.
Sign this petition