Stop guided helicopter-hunting in New Zealand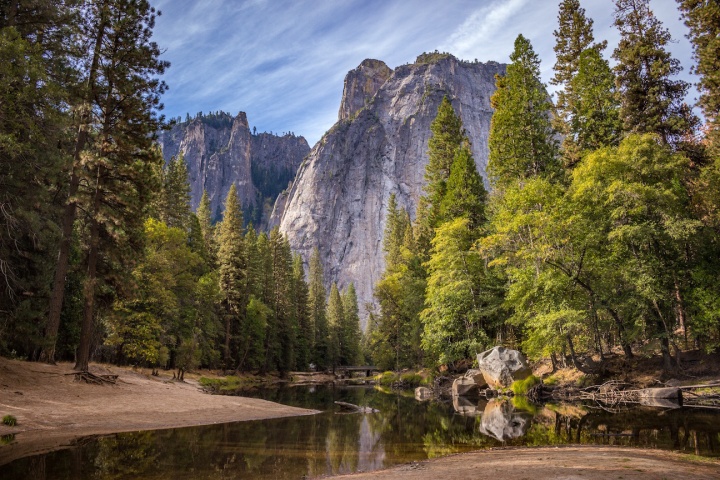 Target:

DOC (The Department of Conservation)

Region:

Website:
Heli-hunting destroys the natural quiet of the NZ backcountry.

Heli-hunting is not permitted in any country in the OECD.

Heli-hunting has no conservation benefits whatsoever.

The only benefit outlined by DOC is that heli-hunting will bring $$$ into NZ. If heli-hunting is legalised it will drive away many more hunters and their $$$ than it will entice. Who would pay to hunt, tramp, climb in a country when a low flying helicopter can ruin your backcountry experience at any random time.

Heli-hunting raises massive safety issues. To have an untrained person shooting from a helicopter is incredibly unsafe for all involved. Genuine recreational users of the NZ backcountry have no idea of when a heli-hunt will occur, we do not wish to be anywhere near an untrained shooter firing from a low flying helicopter at high speed.

DOCs definition of heli-hunting

"This activity involves the conveyance of a client (and guide) in search of a trophy animal. The helicopter positions the client on the ground and the client shoots the trophy from the ground, or the client shoots the trophy from the helicopter and the helicopter then conveys the client, guide and trophy home." "Wild Animal Recovery Operations framework 15-4-09."

What this definition really means:

1. Searching for a game animal from the helicopter and chasing it until it is physically exhausted then landing at a random site client and guide disembark to shoot the game animal and retrieve it.

2. Searching for a game animal from the helicopter. Once an animal is located a random landing is made and client and guide get into position for a shot. The helicopter is then used to herd the game animal back toward the client and guide; the animal is shot and the helicopter lands a second time to retrieve the animal client and guide.

3. Searching for a game animal from the helicopter and shooting a game animal directly from a helicopter. The helicopter then lands at a random site to retrieve the animal.

My personnel opinion is that point 3 will not be allowed, but it may be.
Points 1 and 2 are known as "spot and drop" and are most likely to be legalised.

PLEASE ADD A COMMENT IN THE BOX PROVIDED. YOUR COMMENTS ADD ADDITIONAL WEIGHT TO THIS PETITION. NB. THIS FIELD IS OPTIONAL.
We the undersigned are totally opposed to guided heli-hunting being able to be conducted on a WARO (Wild Animal Recovery Operation) permit and are totally against this activity on public lands altogether.
Sign this petition