Opposition to Grenadier Square Development of 2 Towers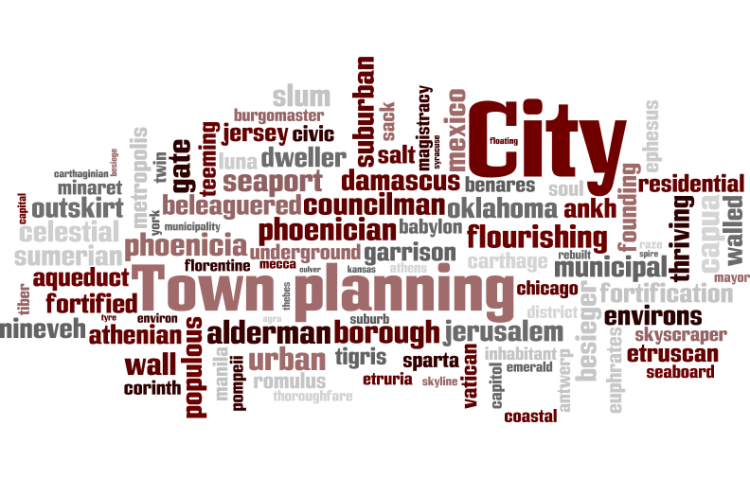 Target:

Toronto City Councillor, Sarah Doucette and Toronto City Planner, Gregory Byrnes

Region:

Website:
We, the undersigned, residents of the City of Toronto wish to bring to your attention the proposed redevelopment of the Grenadier Square, specifically 51-65 Quebec Avenue and 52-66 High Park Avenue. A rezoning application was submitted on January 7, 2013 in the attempt to justify the construction of two 31-storey residential buildings. This would require amendments to Zoning By-law 438-86 and Site Specific By-law 22621 -- which currently permits a building height of up to 10 metres.

The developer's proposed height of the two 31-storey buildings, 100m (10 times the permitted height), is inappropriate for the community. It would be irresponsible of the City of Toronto to allow for such development. There is a reason why these By-laws exist and they should be honoured and upheld in the interest of the people.

To summarize our concerns with the height and proximity of the proposed development:

- The size is not suitable for the neighbourhood. It would tower over all adjacent buildings.

- The design and architecture of the buildings would change the character of the neighbourhood.

- It will impede the sunlight received by surrounding buildings; most noticeably 70 High Park Avenue and 50 Quebec Avenue.

- The influx of population that the 610 units would attract is overbearing on the community's infrastructure; including but not limited to:
a) saturation of street traffic
b) lack of school accommodations for children
c) overburdening the Bloor-Danforth subway line at High Park station;

- Residents of neighbouring buildings would forfeit their scenic views; as a result, some residents may incur a decrease in their property value.

We welcome development to the area that is enriching and increases housing, but within the limits of the current By-law while preserving the character of the neighbourhood.
To NOT support and turn down the proposed development of two 31-storey buildings in the Grenadier Square, specifically 51-65 Quebec Avenue and 52-66 High Park Avenue.

This action would be in the interest of High Park residents the High Park community and responsible development of the City of Toronto (as represented by we, the undersigned).
Sign this petition