Tougher Laws/ Legislation for Cyber Stalking, Harrassment, Abuse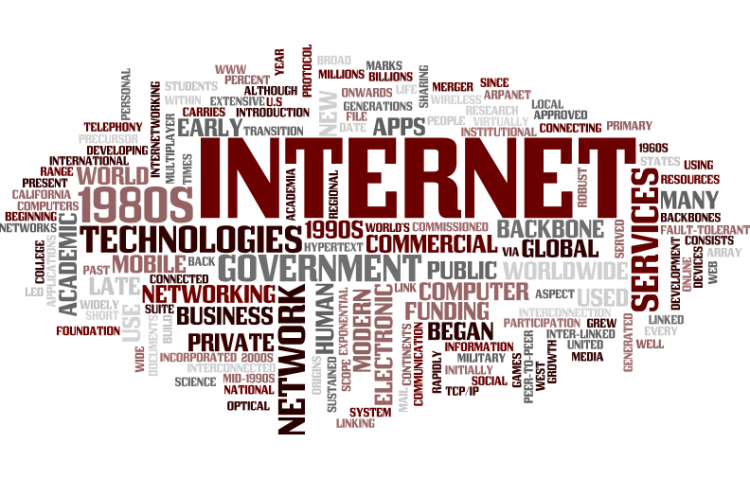 Target:

Minister for Justice

Region:

Website:
Cyber Stalking, Harrassment & Abuse in addition to using the internet for bullying IS a serious crime, and is as harmful if not worse, than if it were done in-person.

The use of social networking sites to cause substantial distress, physical harm, harass & even the loss of life, has become an extreme problem over the years.

Those responsible have no deterrent as the law doesn't protect the victims & therefore their crimes go unpunished.
There needs to be tougher laws & legislation so that those individuals responsible for using the internet to commit criminal offences such as Harassment, Stalking, Abuse & Bullying are deterred from doing so.

In cases where the culprit has mental health issues, the law needs to ensure these individuals are banned from using the internet without supervision & sentences must reflect the consequences of the offenders conduct upon the lives of their victims & their victims families.
This petition is closed.