Stop Chairman Paul Ryan's federal budget legislation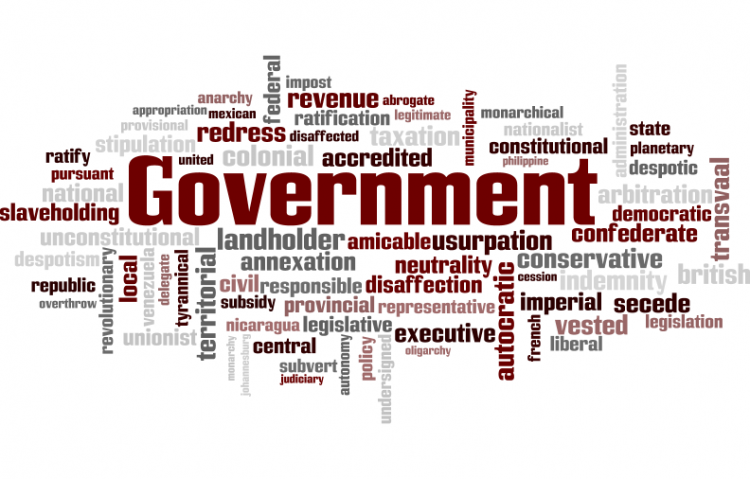 Target:

www.hatch.senate.gov/public/index.cfm/contact?p=Email-Orrin

Region:

Website:
Committee Chairman Paul Ryan is proposing federal budget legislation that interferes with Railroad retirement tier one and tier two!

Railroad retirement is fully funded by railroad workers and their employers; none of these benefits are funded from the general treasury. Therefore, no actual budgetary savings would result from enactment of this legislation.

"The Ryan Budget's claim that American taxpayers will realize a savings if our occupational disability and retirement annuities are gutted is so blatantly false," BLET National President Dennis R. Pierce said, "that even the head of the carriers' lobbying group has called out Chairman Ryan on his deception, and told him not to 'interfere' in our privately-funded industry pension."
We, the undersigned, respectfully ask Senator Orrin Hatch to not only vote no to Committee Chairman Paul Ryan's federal budget legislation, we also call on you to lobby and petition against this blatant attack on middle class, hard working, self funded retirement proposed in this legislation!
Sign this petition