Stop Affordable Care Act Health Insurance Exchange Grants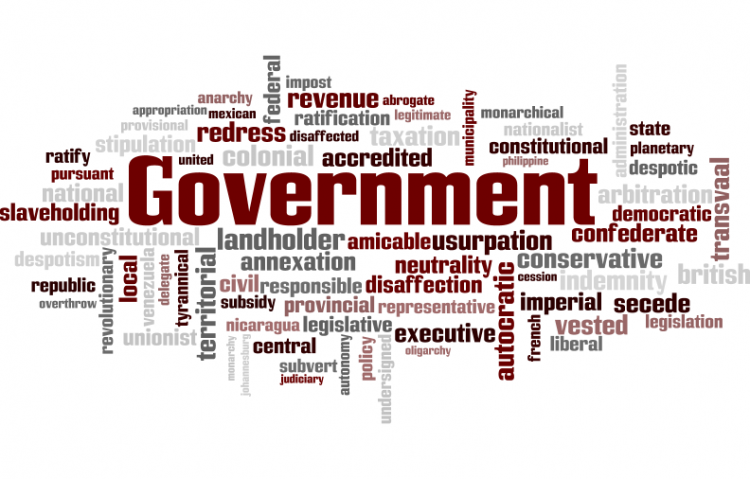 Target:

All US Citizents

Region:
The US Government is forcing every state to implement a health insurance exchange program by January 2014 to support the Affordable Care Act.

In order to help the states cover the cost, the government is going to provide them with grants. Since there is a chance that the Republicans may take office next year and kill the program, I want all grants for the Affordable Care Act stopped for the next 12 months.

The country cannot afford to throw money at a program that may not be around in a year.
We, the undersigned, call on the US Government to stop all grants for the Affordable Care Act until after the election.

Once it is determined that the Act will be implemented by the next President, the Government may distribute funds in a reasonable manner.

We do not approve the use of our tax money for a program that may not be enacted.
Sign this petition