SouthEast Vancouver Seniors want EQUAL SERVICES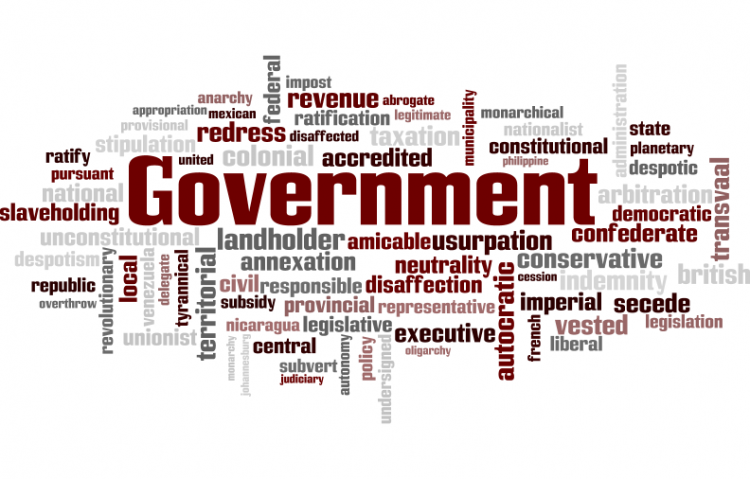 Target:

Government

Region:

Website:
Support SouthEast Vancouver Seniors in their right to equal services. We have suffered 12 years of promises to build a dedicated Senior Centre for the 25,000 or 1/3 of Vancouver seniors 65+; not including 55+ stats. The 3 levels of government agree a seniors centre is needed in SouthEast Vancouver.

There are 9 Seniors Centres on Vancouver's Westside. Vancouver Park Board has tentatively agreed to provided the land. NOW is the time to build the SouthEast Vancouver Seniors Centre, enough with the continual motions to approve it.
We the undersigned, call on the City of Vancouver along with BC Provincial Government and the Federal Government of Canada to build the SouthEast Vancouver Seniors Centre that has been promised for 12 years.

And for the city of Vancouver to grant permission to build on the Killarney Park Site.
Sign this petition