Support SMC Sindh Medical University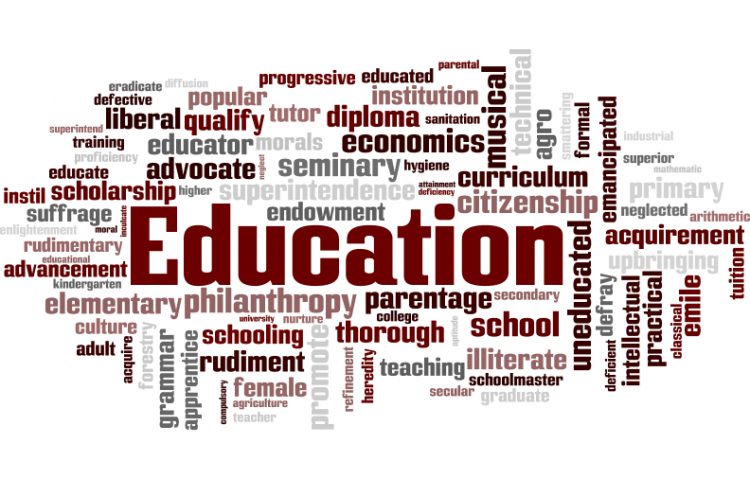 Target:

Govt of Pakistan, Gov of Sindh

Region:
In view of the rapid advancement of medical field all over the world, and to move forward with this phenomenal global progress in medicine we need further development of world class medical institutions in Pakistan.

Sindh Medical College, Karachi, Pakistan has produced over ten thousand graduates since its birth, out of which over 1200 are practicing in different fields of medicine in United States of America. It the earnest desire of all Past, Present and Future SMC Graduates to see SMC upgraded to Medical University. SMC is adjacent to Jinnah Post Graduate Medical College and is also affiliated for its clinical teachings. JPMC already is an advanced Postgraduate Medical Center with high ranking Basic Sciences and Clinical Teachings. Also two major institutes NICVD (Heart Hospital) and NICH (Children Hospital) are on walking distance with current teaching affiliation with SMC.

Upgradation of SMC to Medical University with Jinnah Postgraduate Medical Center to be its teaching hospital and attachment of above institutes will make this a world class Medical University. This will not produce any additional liability on the government in terms of financial expenditure as there is an existing functioning infra structure for both /all entities.

SMC Alumni Association of North America is ready to undertake the long term responsibilities of academic, financial (to the best of its ability) and moral support of the its upgraded Alma Mater (Sindh Medical University – Jinnah Postgraduate Medical Center).

We need support from our well wishers and we also need SMCians to keep unity among their rows on this sensitive issue of SMC up-gradation to University. Despite so much odds stacked against us, our struggle will continue, and one day soon, we will achieve our selfless goal.

We look forward towards your support for this noble endeavor which will help the Pakistan health system for generations to come.
We the Medical Graduates of Sindh Medical College, Karachi, Pakistan, call on the Provincial and Federal Government to Upgrade Sindh Medical College to Medical University.

Despite being treated as a Step Child by the Administrators of the current affiliated University, SMCians remains firm in their resolve to make SMC a Medical University in reality.
Sign this petition