Say No To Cell Phone Towers In The West-End Of Vancouver BC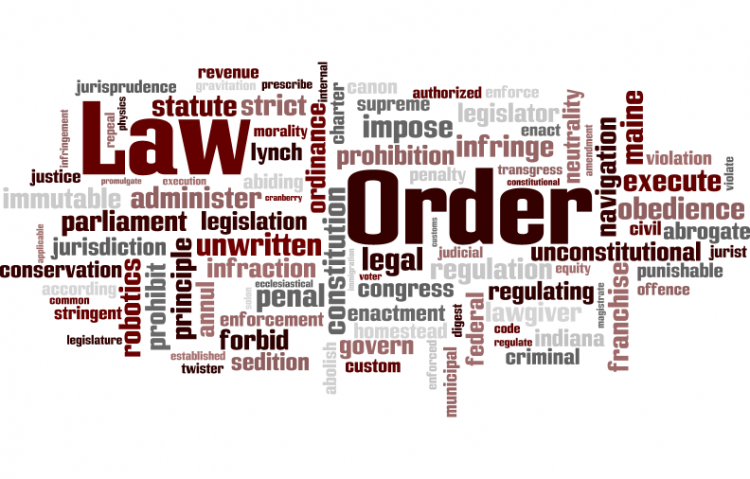 Target:

Residents in and around the West-End of Vancouver British Columbia

Region:

Website:
Did you know that in 2008 a wi-fi tower, with seven (7) antennas was built at 1395 Beach Ave. in the West End of the City of Vancouver, BC, without the knowledge of the tenants and the residents nearby?

In March of 2008, the landlord, SUSAN WONG/PAUL H. CODY decided to terrorize the community of the West End in Vancouver, by allowing Bell Mobility to install a cell phone tower with 7 antennas at 1395 Beach Avenue, on the roof of a ten storey apartment and double the capacity of the electrical service, from 200,000 Watts to 400,000 Watts, for a 90 unit apartment building, which will blast radiation into the apartments of residents on three sides, approximately 60 meters away.

Bell Mobility, the Landlord, the City of Vancouver, BCHydro and The Minister of Industry are intentionally and wittingly concealing the truth of the electrical upgrade for the antennas because they know what they are doing causes serious harm to everyone living nearby.
1.Please say NO to Cell Phone towers in Residential area in the west-end of Vancouver BC, for public safety concerns;

2.Says NO to electromagnetic radiation from Cell phone towers which caused bodily harm;

3. Say NO to the Cell phone towers company (Bell Mobility); the government and Landlords who have not cared to inform the general public;

4. Say No to the erection of telecommunication towers in your residential neighborhood;

5. Say YES to the removal of all Cell Phone Towers and Antennas currently erected, under construction or proposed in the greater Vancouver area.
Sign this petition