Stop the Mandatory Termination of your Local Amercian Auto Dealer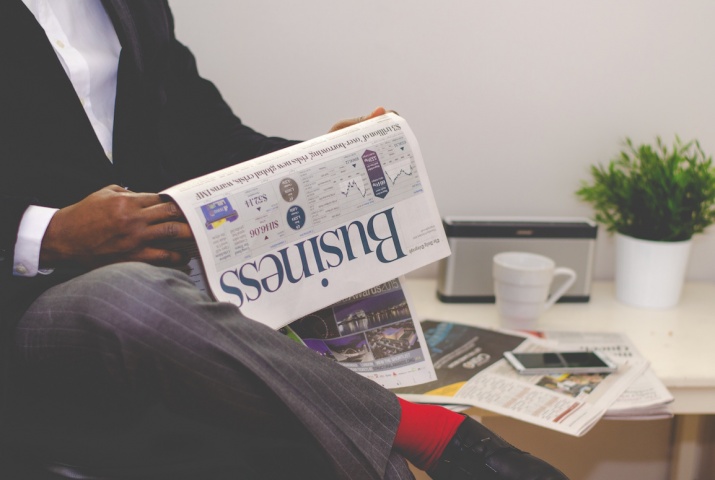 Target:

General Motors, Inc.-The New Chrysler Corporation-The United States Government

Region:

Website:
A mandatory elimination of your local American Auto Dealer is unjust. The termination would be devastating to their community and the surrounding towns. Lost jobs, increased taxes, and the erosion of your local economy is inevitable. Your Dealer is not an expense to the Manufacturer or the Government.

Our Free Enterprise is being violated by the Governments' Socialistic views. The Manufacturer is also being manipulated, in are so called," Free Market". Take action to insure your American Rights and Freedom to make our own decisions!
We, the undersigned, believe in Free Enterprise and our American Right for Freedom of Choice.

We call on GM, Chrysler, and The United States Government to cease the mandatory termination of its' Auto dealer body.

The decision should be up to the Individual Business owner; this is our American Right.
Sign this petition