SAVE WIRIKUTA LANDS FROM MINERAL EXPLOTATION!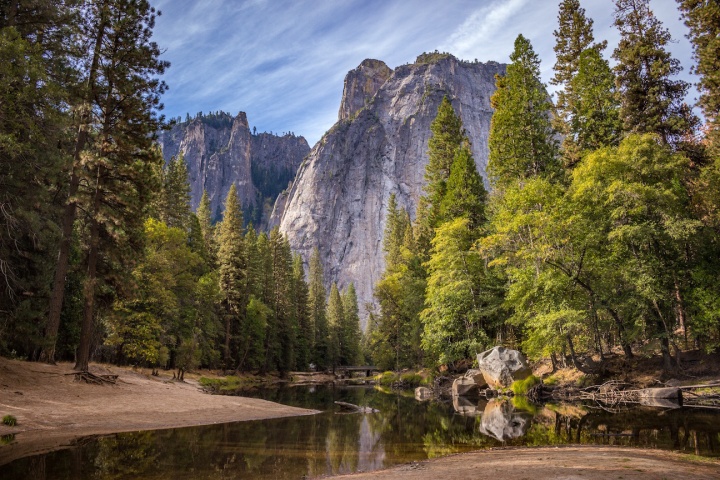 Target:

UNESCO

Region:
Wirikuta is a site, sacred to the Wixarrica Huichol Indians high in the mountains of central Mexico, between the Sierra Madre Occidental and the Zacatecas ranges. In Wixarricas's mythology it is believed the world was created in Wirikuta. It belongs to UNESCO World Heritage Sites since 1998.

The first appearance of the sun was made in Wirikuta, and it is the sacred land of the Huichols' deified ancestors. They have sacred places on each one of the cardinal directions and the centre. Teakata (Santa Catarina, Jalisco), Center Huaxamanaka (Cerro Gordo, Durango), North Haramara (San Blas, Nayarit), West
Xapawleyeta (Isla de los Alacranes del Lago Chapala, Jalisco), South. Wirikuta, East.
Wirikuta is currently in danger by mining projects. First Majestic Silver Corp is planning in destroying the lands of the Wirikita and Wirixitarie people's culture in the federal estates of east San Luis Potosi and Zacatecas in Mexico.

Help us stop this natural terrorism and protect the people from Wirikuta and protect the sacred lands of the Wirixitarie.

The government from Mexico has agreed to giving concessions of land exploitation for mining to the Canadian mining corporation First Majestic Silver.

Let's stop them from mining, protect the sacred lands of this people. Let's unite together and we can stop this and save the sacred land!
Sign this petition