Save the Trees of Bearsden Road, Athol, MA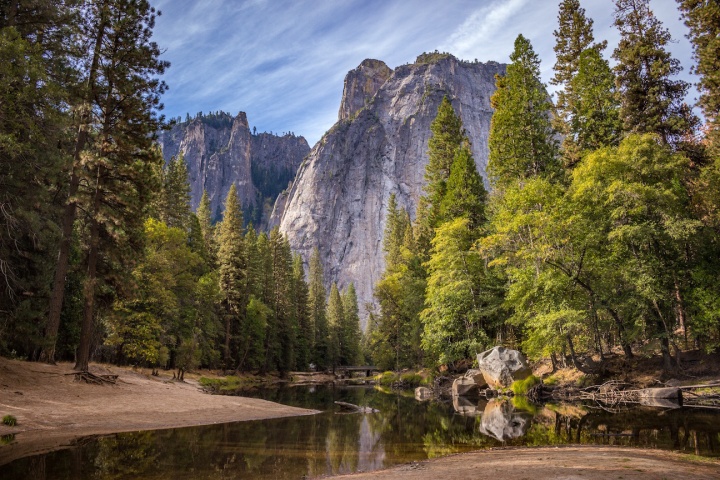 Target:

Town of Athol Manager, Select Board, Conservation Commission, Permit Authorizing Committee, Planning

Region:

Website:
Hear the voices of Athol residents! Stop the Adams Farm Solar Project/Pequoig Energy, LLC/Soltas Energy from removing the trees of Bearsden Road! The regulatory boards and committee members of the Town of Athol work for the residents/taxpayers.

Insufficient public input has been allowed with regard to this project. If we can't meet ALL municipal laws and regulations to protect our environment and need town trees taken down-we SHOULD NOT promote this project! NO WAY should our town facilitate such a project by giving unfair advantage to any company.

How will trees be put back if it turns out that they were taken down prematurely/illegally in anticipation of a proposed project? What if a FATAL FLAW was made in not following appropriate filing measures and the project does not move forward? This will cost the town more money than the anticipated broadening of the tax base. The sun shines everywhere - we are not challenging the wisdom of solar energy.

How could any reputable company cloak themselves in the flag of solar energy to get the Town to look the other way regarding laws to block the input from ALL citizens who will be affected?

We call upon our Town offices to Save the Trees of Bearsden Road and listen to the citizens of Athol, MA!
We, the undersigned, call on the Town of Athol to stop the taking of Bearsden Road trees for the Adams Farm Solar Project/Pequoig Energy, LLC/Soltas Energy.

Do not give in to threats regarding our having to pay for tree removal, or Athol's liability if trees fall on panels.

We, the Town of Athol citizens and Town Office members, need to work with a company that can be partners with us to carefully plan and review a project without having to ram it through in this fast paced way.

Stop the destruction of Bearsden Road trees.
Sign this petition