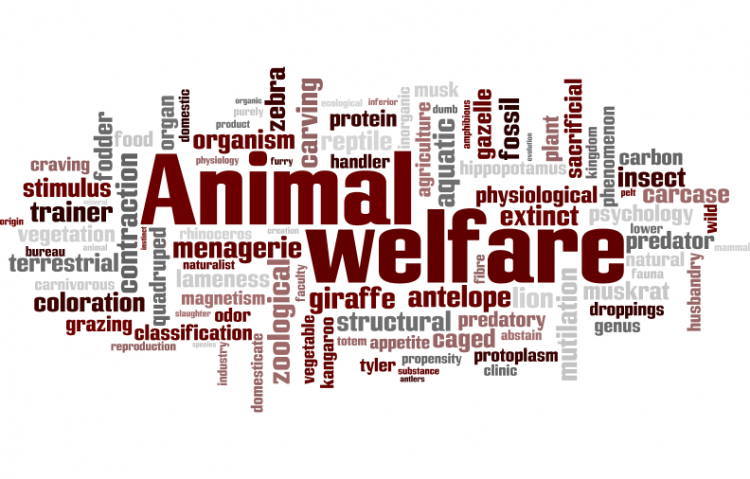 Target:

Laura Chinchilla, President of Costa Rica

Region:
Thank for signing all of you, Costa Rica has agreed and has banned the import of shark fins!! This is awesome news!
Dear President Chinchilla,

We the attached signatories would like to congratulate you for the proactive stance your administration has taken with respect to marine conservation issues. The recent creation of the Cocos Island Marine Seamount Managed Area will support sustainable fishing initiatives among this country's national fishers. In addition, closing the private docks to the international shark finning fleet was without a doubt a major accomplishment.

However, the foreign fleet continues to side-step the authorities' controls by landing fins in Nicaragua, loading them into Costa Rican trucks, and importing them back into this country via Peñas Blancas for their eventual re-exportation.

In order to end the shark finning fleet's egregious practices – ones that overshadow the marine conservation accomplishments of your government – it's necessary to prohibit shark fin imports.

This action would have no impact on the national fishing industry or on any other industry that respects our laws.
We respectfully ask that you immediately prohibit, by Presidential Decree, the import of shark fins in order to close this loop hole and lead Costa Rica down the path to sustainable fishing.
This petition is closed.