Petition to Save the Colorado Poudre River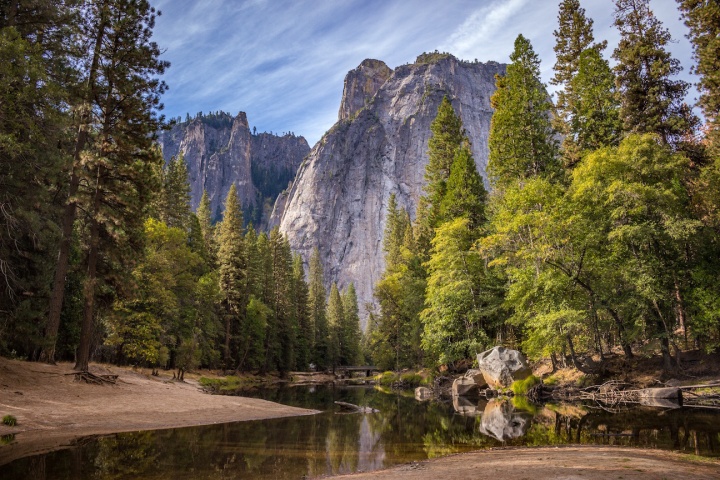 Target:

Outdoors Enthusiasts, Conservation Proponents

Region:

Website:
This petition at GoPetition, signed by 927 people, has been replaced by the Save The Poudre petition at:

http://www.savethepoudre.org/sign-our-petition.html

We greatly appreciated your support!
~Save The Poudre - http://www.savethepoudre.org/
We Need YOUR Help to Save One of the "Most Endangered Rivers in America!"

The Threat: NISP/Glade Reservoir Project
If built, the proposed Glade Reservoir would hold over 57 billion gallons (177,000 acre-feet), all of which would come directly from the already severely degraded Cache la Poudre River.

The Problem

• The Poudre River is already severely degraded and often dry! Sixty percent of the Poudre's water is already diverted, and NISP/Glade would nearly drain the Poudre. If built, the NISP/Glade diversion would capture what's called the "June Rise" -- the spring snowmelt absolutely essential for river health through its cleansing and restorative action.

• If built, the NISP/Glade Reservoir would threaten the economy and quality of life of Fort Collins citizens who have invested tens-of-millions of dollars in the natural areas and bike path all along the Poudre River and through downtown Fort Collins.

• If built, the NISP/Glade Reservoir would require the dry-up, pave-over, and subdivision of about 25,000 acres of open space and agricultural lands to pay off the debt that will be incurred to pay for the project.

• The project is predicted to cost at least $431 million, with some subscribing communities like the town of Erie taking on up to $20,000 in debt per family to finance the water.

Watch the Skinny Dip Video:


View location of Poudre River:
http://www.coloradodirectory.com/grandlake
The NISP/Glade Reservoir Project is enormously expensive and unnecessary. It must be replaced with more sensible solutions. Water conservation, efficiency, and partnerships with farmers and ranchers cost less and have fewer environmental impacts. The Poudre River must be restored and protected, not drained of its last free-flowing water.
This petition is closed.