Save the New York City Ballet Summer Home in Saratoga Springs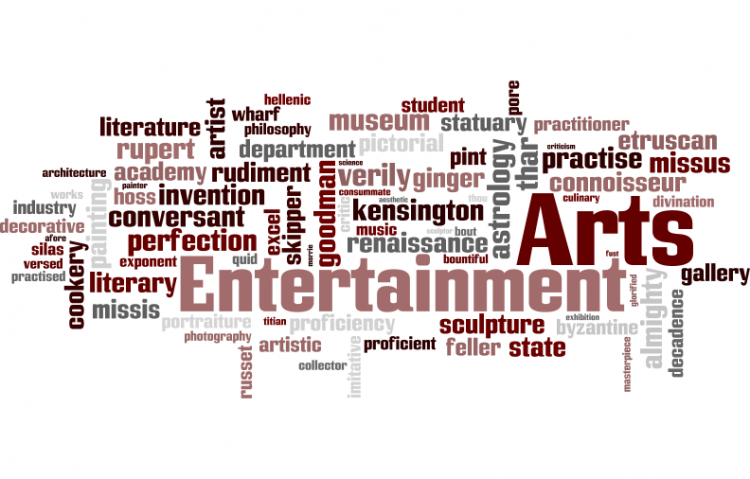 Target:

Andrew Cuomo, NYS Legislators, NYSOPHP, SPAC Board of Dircetors, SPAC Membership

Region:

Website:
SEPTEMBER 28, 2012

Just before the Saratoga Performing Arts Center (SPAC) was build in 1966 it had an agreement with the New York City Ballet (NYCB) establishing the first ever "Summer Home" of any dance company. The NYCB and the Philadelphia Orchestra were instrumental in getting SPAC build. SPAC is built in the Saratoga Spa State Park and is subject to NYS rules and regulations. SPAC leases its property from New York State till 2/28/2019.

SPAC was created so the NYCB would perform for four weeks in July and the Philadelphia Orchestra would perform for four weeks in August. SPAC was created to promote, sponsor, cultivate and develop among its members and the community at large an appreciation and understanding of the performing arts and the NYCB and the Philadelphia Orchestra signed on to make it happen every Summer. This was the bedrock on which SPAC was built.

By 1978, both the NYCB and the Philadelphia Orchestra were cut back to 3 weeks. In 2004, SPAC proposed to end the NYCB residency at SPAC. In 2005, a new Board and President were ushered in to save the NYCB and to reaffirm SPAC's mission. $2 million was donated from local Saratoga Springs residences to go directly to the NYCB residency over the next five years. The NYCB Summer Home was saved?

Rock Concerts were started in 1967 to provide additional revenues so the core Classical Programs would continue at SPAC. It worked for 33 years with the Rock shows profits going to SPAC.

In 2000, a new era of diminishing financial returns was ushered in when SPAC signed a ten year exclusive rock booking agreement with a for-profit rock promoter. A flat fee, around $1 million a year, rather than profits from rock shows would now be paid to SPAC. This sub-lease basically took the most profitable piece of SPAC's programming out of SPAC's pockets.

In 2010, a contract extension with for-profit Live Nation was signed for another 5 years. Amazingly, this contract is providing LESS MONEY to SPAC than the old contract? Live Nation rent was reported by SPAC as $969 K in 2010 and $835K in 2011. What's the reasoning for SPAC getting less money to host Live Nation events? Everything else has gone up but SPAC's compensation from Live Nation.

A direct result of SPAC financial shortcommings/management style is the lost of the NYCB. In 2013, the NYCB residency is proposed to be cut to 5 days - a quick decline from 3 weeks in 2008 to 2 weeks in 2009 to 5 days in 2013. Again, amazingly, SPAC books have been in the black while the New York City Ballet is being lost.

savethenycballet.wordpress.com
I support a Minimum of THREE Weeks Annual Residency to New York City Ballet at SPAC and support a RENEWED COMMITMENT to SPAC Mission to promote Classical Programming in Saratoga Springs.

Request an audit of SPAC's contract extension with Live Nation. What's the reasoning for SPAC getting less rent from Live Nation now than it did 10 years ago?
Sign this petition