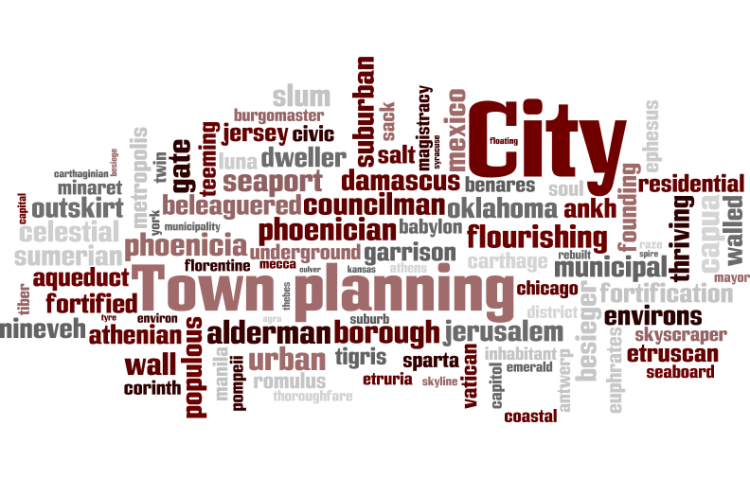 Target:

The Anglican Church Commissioners, Local Authority and Ancient Monument Society

Region:

Website:
St Hilda's Parish Church is an imposing red brick building that stands on an abrupt cliff edge in the Firth Park / Shiregreen / Wincobank area of North East Sheffield. Built in the 1930's by the architect Leslie Moore (1883-1957) it represents an ambitious build that provides one of the few interesting historic buildings in the area.

The church was closed in 2007 and currently faces demolition as the Anglican Church no longer have use for it and no alternative has been sought. Having suffered limited vandalism that has caused only superficial damage it is sad that such a solid structure, that undoubtedly has viable alternative uses, is to be raised to the ground.

Once torn down it shall be gone forever and the shame is it does not seem to have yet been given a chance. This petition seeks to stop the imminent demolition of the building and supports attempts to find an alternate use.
We the undersigned request for the planned demolition of St Hilda's Parish Church in North East Sheffield to be halted in order to enable alternative uses to be seriously considered.
Sign this petition