Save OFCOM! Support the UK Media Regulators!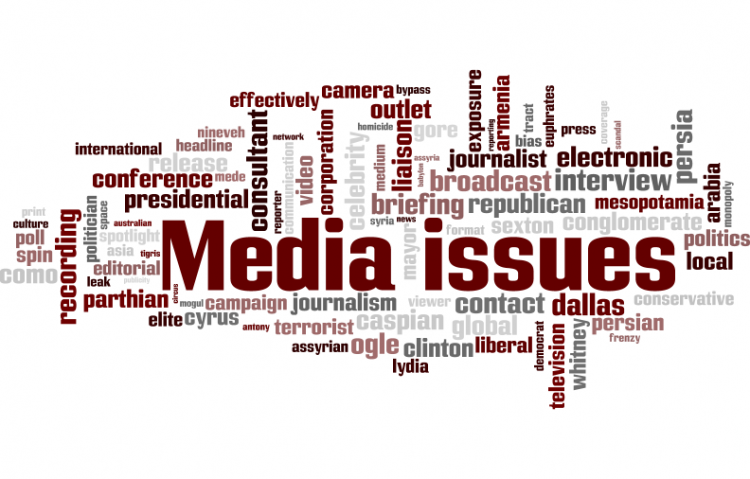 Target:

David Cameron, No. 10 Downing Street

Region:
SAVE OFCOM!

OFCOM is an important part of ensuring that news media broadcasts are fair and impartial. Under Conservative plans it would be scrapped which would allow further biasing of the UK media according to the whim of Rupert Murdoch.

To quote David Cameron:

"with a Conservative Government, OFCOM as we know it will cease to exist. Its remit will be restricted to its narrow technical and enforcement roles. It will no longer play a role in making policy. And the policy-making functions it has today will be transferred back fully to the Department for Culture, Media and Sport."

This will allow politicians to control the media as they see fit and remove any hope of ever having an impartial media.
We petition the Prime minister to change the government's policy on cutting back Ofcom. You have stated that you want the policy-making functions of Ofcom to be returned to ministers.

We believe that in the ever changing world of communication, it is vital to have a strong and independent body whose role it is to regulate this sector and be a port of call for members of the public to express their concerns. Any weakening of Ofcom can only lead to further biasing of the media the kind of which is already obvious in SKY News and FOX News broadcasts.

SAVE OFCOM.
Sign this petition