Save NYCB at Saratoga Performing Arts Center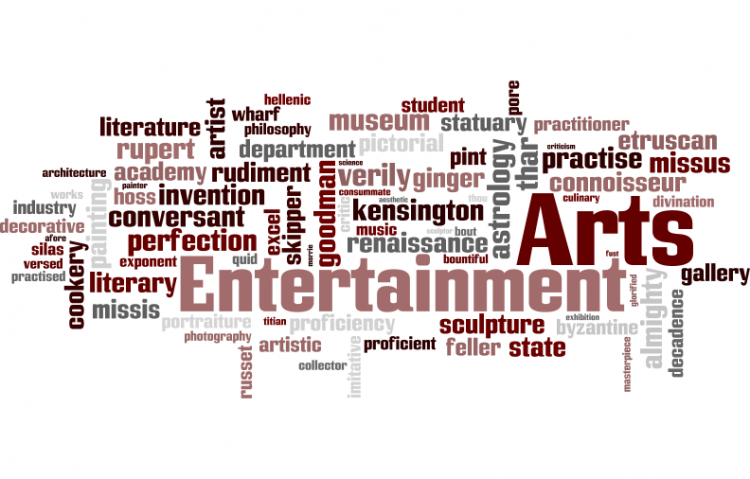 Target:

Governor Andrew Cuomo; Commission Rose Harvey; NY Inspector General Ellen Biben; Secretary of State,

Region:
February 15, 2004 (RENEWED July 6, 2013)

MOST OF THE PETITION STILL APPLIES NINE YEARS after its first post.

New York City Ballet has been the resident ballet company during July at the Saratoga Performing Arts Center since the amphitheater was built.

George Balanchine, NYCB's founder, was instrumental in designing the facility and Saratoga Springs, New York, has been called, officially, "The Summer Home Of The New York City Ballet." Not only does this residency bring a much-needed cultural richness to this upstate New York area, it brings in many dollars that help to support the local economy.

The current Board of Directors of the Performing Arts Center has sadly, arbitrarily and short-sightedly decided to cut the Company's residency to one week in Saratoga Springs for 2012 and 2013.

The Saratoga Performing Arts Center is a Not-for-Profit organization. The agreement between the Performing Arts Center and New York City Ballet could be extended if SPAC would raise the funds to the NYCB residency financially viable.The past 13 years could have been used to do this.
I support the decision to commit to New York City Ballet's residency at the Saratoga Performing Arts Center for a minimum of two weeks or more annually.

I also support a thorough investigation of SPAC'S executive salaries versus those of comparable venues (especially as compared to benchmarked achieved goals), analysis of fundraising efforts and recommended steps that can be taken by SPAC to make this residency financially viable.
Sign this petition