Save HARRY'S LAW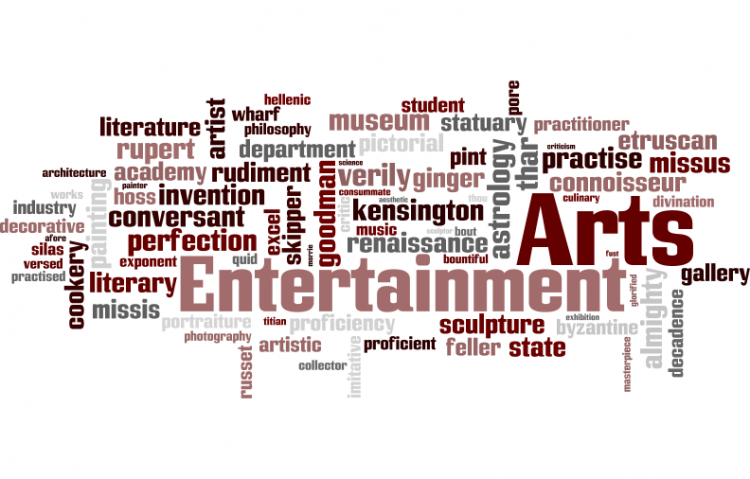 Target:

NBC STUDIOS

Region:
We the viewers of television, are hereby serving notice of our great displeasure with NBC, its affiliates, and programming directors in their recent and most ridiculous decision to cancel HARRY'S LAW.
HARRY'S LAW, a fantastically well-written law-based drama, appearing on the NBC network, has been canceled. WE, the loyal viewers of said show, want to see it resurrected and restored to the television lineup for the Fall 2012 schedule.

We are highly upset that this station has little to no regard for quality, but, would rather bring shows with questionable moral issues, deplete and devoid of substance, intelligence, and entertainment value.

Restore decent programming to TV, and bring it back with HARRY'S LAW as its most staunch representative.
Sign this petition