Help In The Fight To Save Fabricio!!!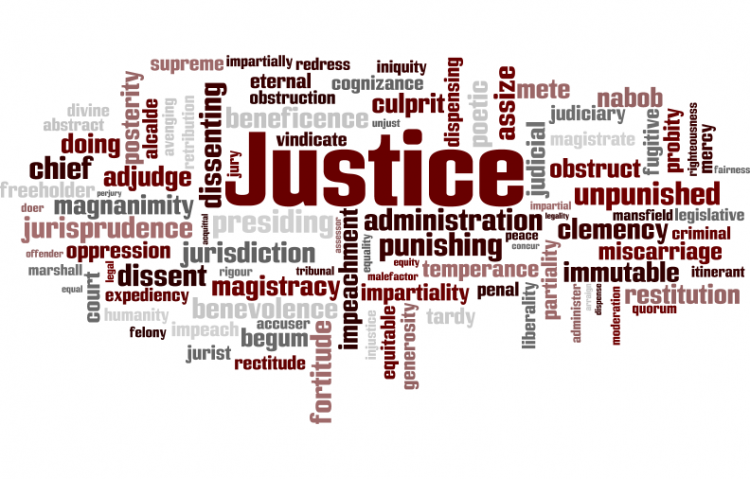 Target:

Immigration and Customs Enforcement

Region:
I am in hopes that we can come together and help free Fabricio from detention and let him come home to his family where he deserves to be.

He is a hardwoking father and husband who plead "no contest" to assault charges in 2007 without being fully aware of the immigraton consequences. Had he known he would actually face deportation, he would have fought these charges, which he is currently in the process of doing.

The target in this petition is Immigration and Customs Enforcement (I.C.E.). It is our goal to seek justic for Fabricio and allow him to keep his legal resident status in the United States of America.

Thank you for your time, consideration, and support...FREE FABRICIO!!!
We, the undersigned, call on the Immigration and Customs Enforcement to allow Fabricio Lara to continue to reside in the United States of America. Please bring Fabricio home to his family.

He is not a threat to society and it is hurting more people (innocent children and family) then it is helping by removing him.

There are so many fathers here in the United States that choose to abandon and not take responsibility of their children, it is not fair for I.C.E. to force Fabricio to abandon his.

He did not commit the crime he was convicted of and should be allowed to stay and prove is able to be a law abiding resident.
Sign this petition