Save California Schools - Lower local parcel tax to a 55% majority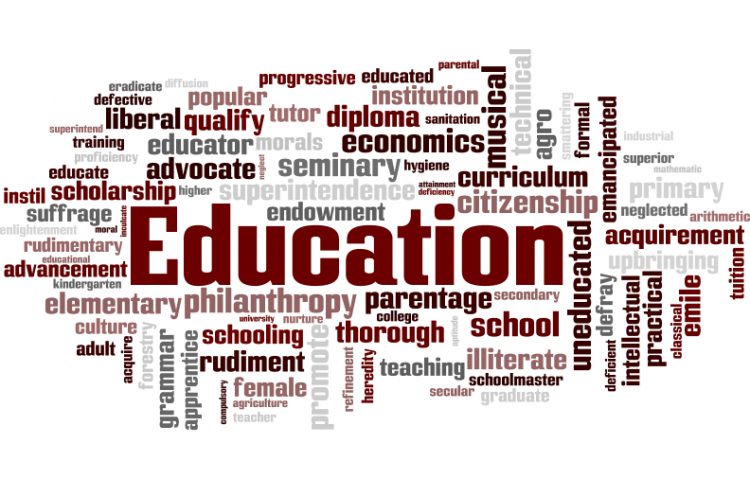 Target:

California Residents - School districts trustees

Region:
The California Constitution requires a 2/3 majority to raise a parcel tax, which benefit school districts. The current approval threshold of 67% has deterred many communities from passing special taxes to raise money for local schools.

Currently, the state of California is facing an unprecedented budget crisis, which has resulted in deep cuts to education.

Sen. Simitian (Palo Alto) has introduced a bill called SCA 6, which will lower the majority requirement for an increase of a parcel tax, benefiting local school districts, to a super majority of 55% (same as the requirements to pass bonds).
We, the undersigned, call on the California Legislature and Governor Schwarzenegger to support bill SCA 6 (Simitian) and allow communities to raise and manage revenues, benefiting local schools.
Sign this petition