Sack Sanusi Now!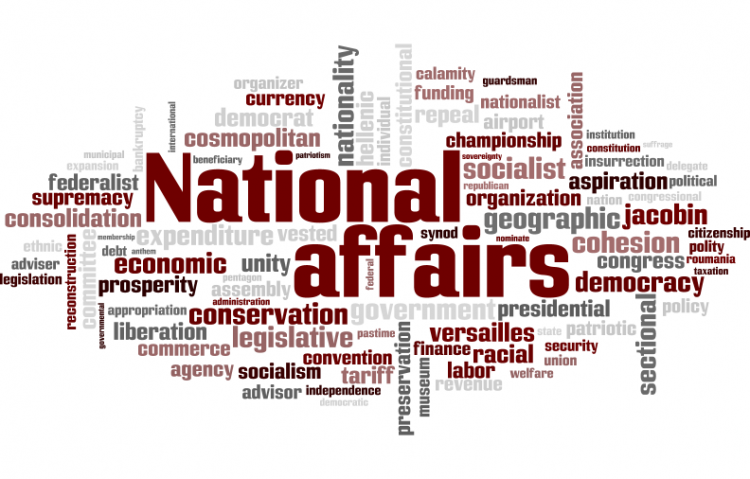 Target:

The Nigerian National Assembly and The Preidency

Region:

Website:
The Nigerian Central Bank Governor, Mallam Sanusi Lamido Sanusi is reported to have engaged in the extra-budgetary donation of N100 million to the victims of the Boko Haram menace in the city of Kano on behalf of the apex bank.

This is an illegality which must be looked into. Advancing further, this argument, Since the apex bank did not make any donation(s) to the victims and the dependents of the hundreds of innocent Nigerians who had been murdered in cold blood in several Nigerian States as Borno, Yobe, Bauchi, Niger, Kaduna, Adamawa, and Plateau as a result of the barbarous activities of the Boko Haram sect, the governor should be sanctioned for the diversion of public funds through this illegal donation!

Furthermore, Mallam Sanusi has by this act usurped the statutory functions of the National Emergency Management Agency (NEMA) for some dubious political objectives, of becoming the Emir of Kano!

From the on-going Fuel Subsidy Probe, it was revealed that the Ministry of Finance spent N1.3 trillion in 2011. But the CBN claimed it was N1.7 trillion. Where is the differential?

Recently he granted an interview in which he blamed the emergence of the Boko Haram terrorist sect on the the 13% derivation allocated to the oil producing states from the federation account and this coincided with more attacks of the sect.
We, the undersigned, call on the National Assembly and The Presidency to commence the process of removal from office of Mallam Sanusi Lamido Sanusi, Governor of the Central Bank.

He is a huge embarrassment to Nigerians and the government.
Sign this petition